If Facebook is sending you new friend suggestion notifications then I show you How to Turn off Friend Suggestions on the Facebook App and PC.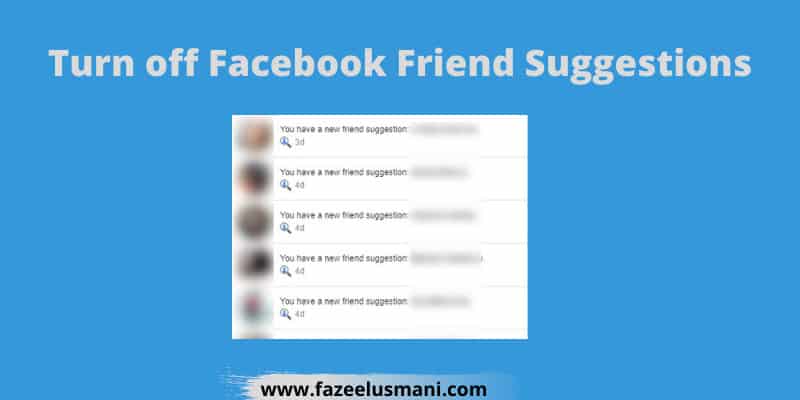 If new friends suggestion on Facebook is annoying you then you can stop Facebook friend suggestion notifications entirely or from the specific places. I show how you can Turn off People you may know feature on website and app.
Stop Facebook Friends Suggestions on PC
If you are ready to stop Facebook Friend Suggestion Notifications then follow the below steps on the Facebook website either from a PC and mobile browser.
Step#1: Log in to your Facebook account then navigate to the Account Settings & Privacy.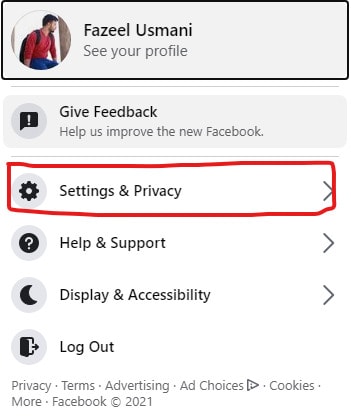 Step#2: Now Click the Settings.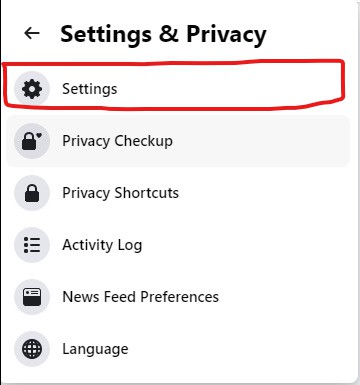 Step#3: In the new window, you have to jump to the Notifications.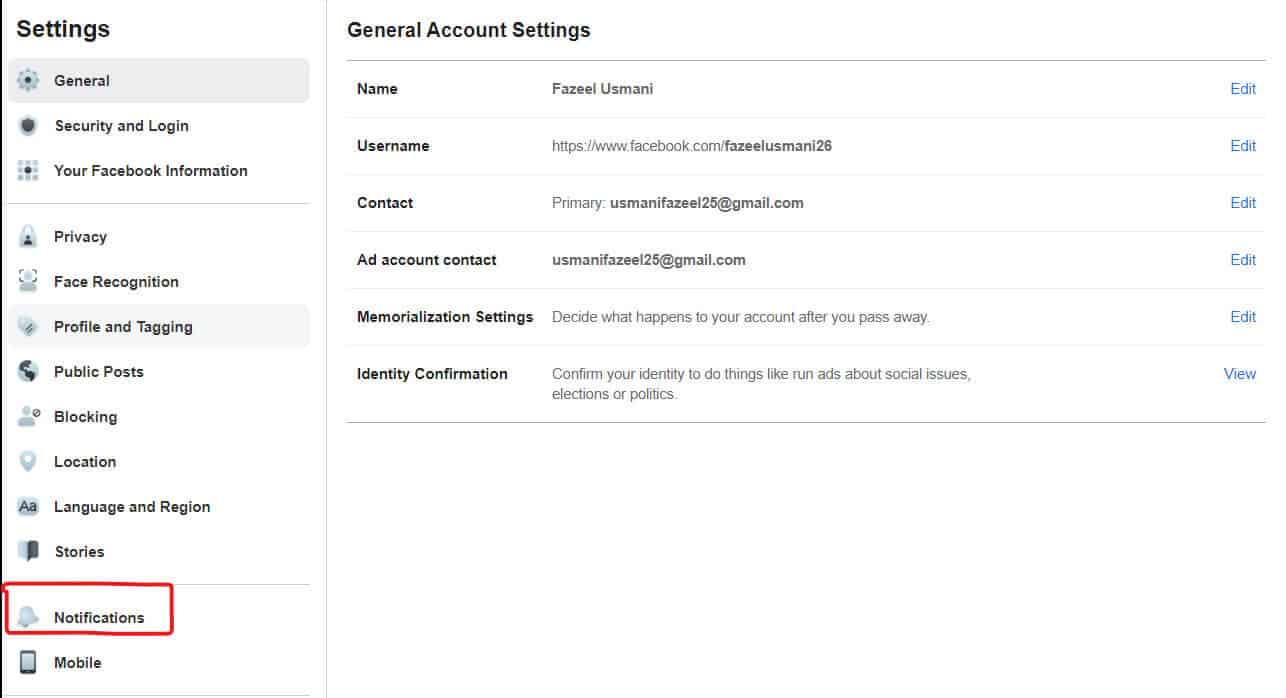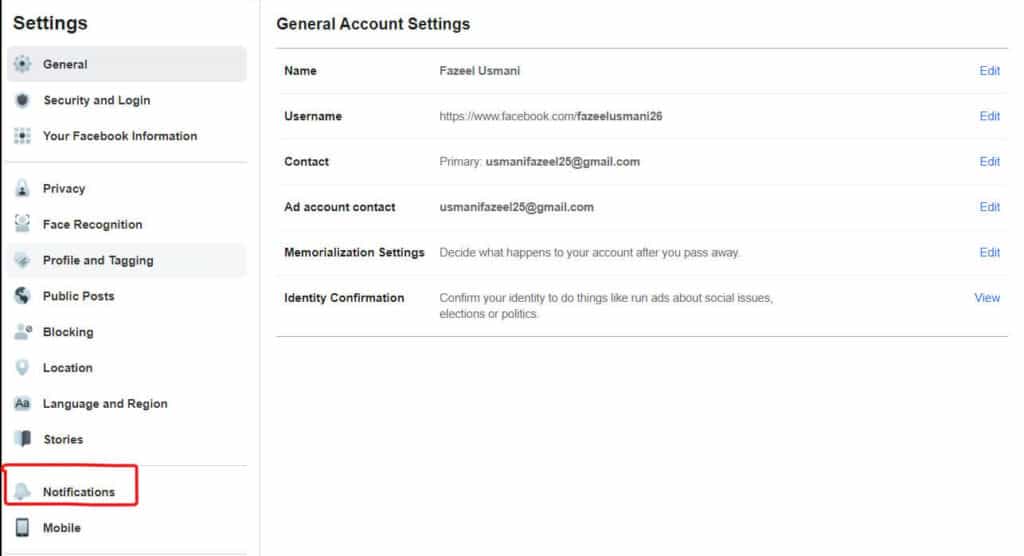 Then Click the People You May Know.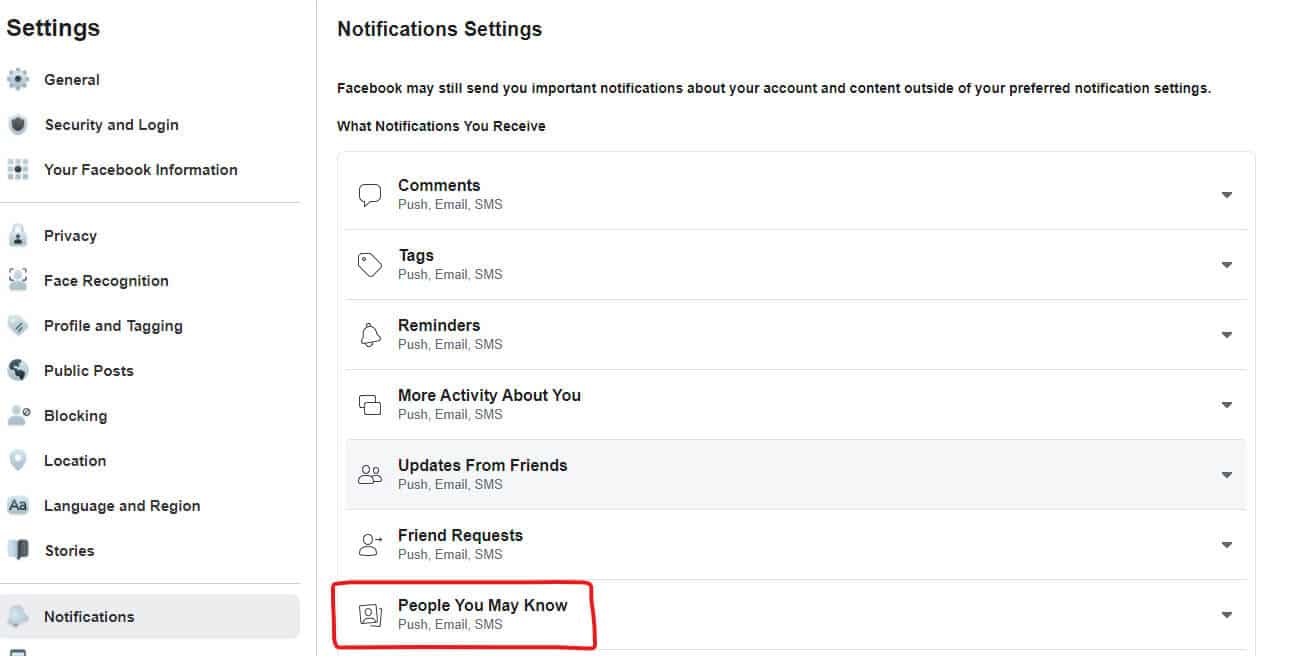 Step#4: Here you can disable the platforms where you don't want to receive Facebook friend's suggestion notifications. If you want to entirely Turn off the People You May know option then Disable the 'Allow Notifications on Facebook'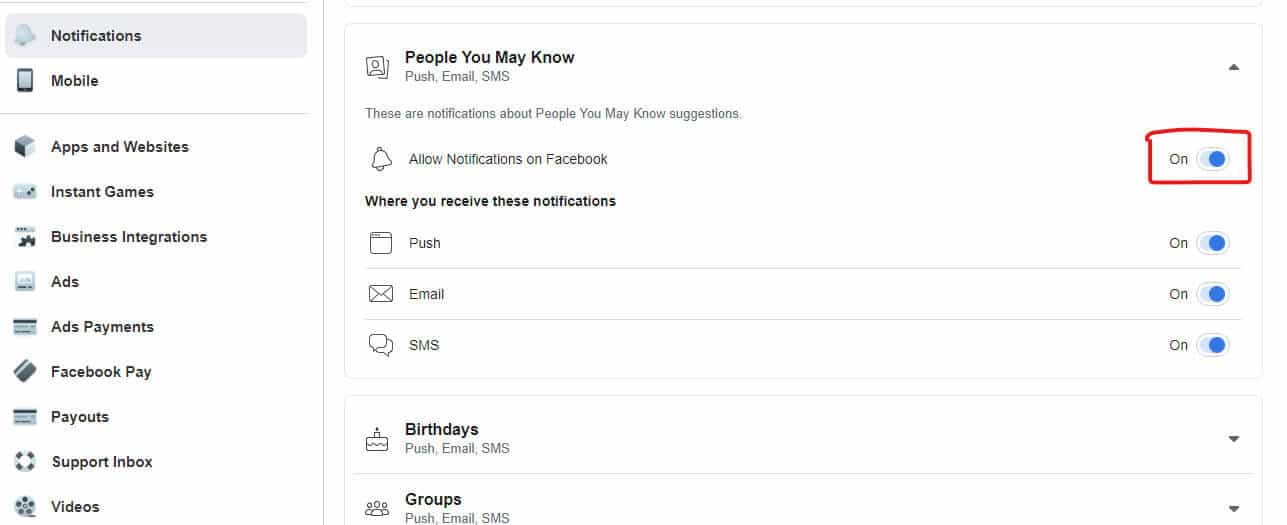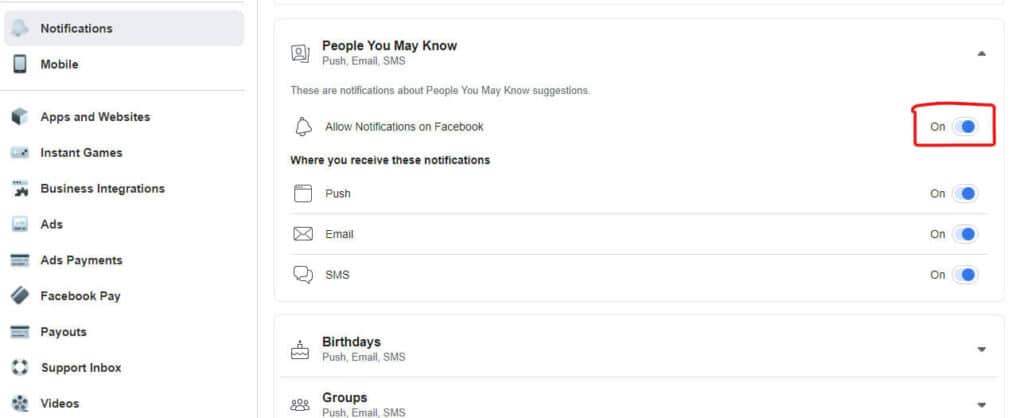 Turn off People You May Know On Facebook App
The following steps will be applied to Facebook Mobile App.
Step#1: Open the Facebook app then Tap on the hamburger menu.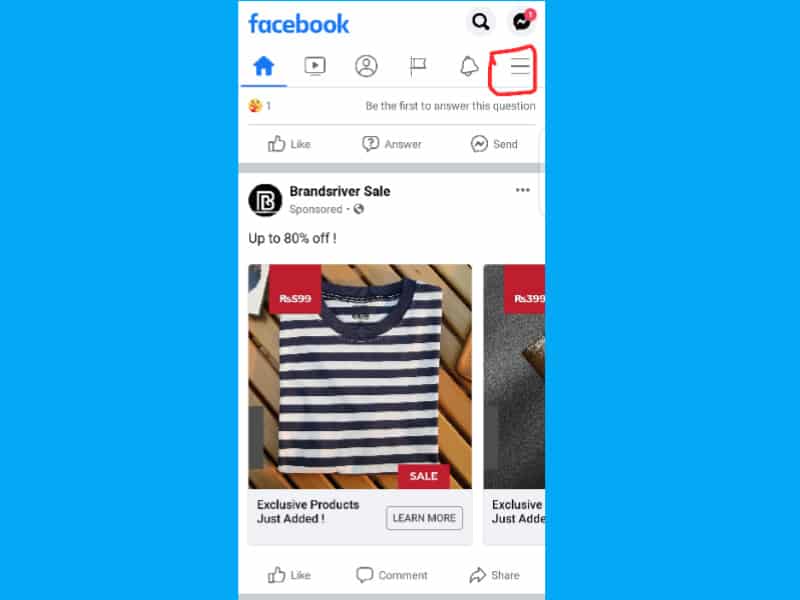 Step#2: Scroll down and go to the Settings & privacy then tap on Settings.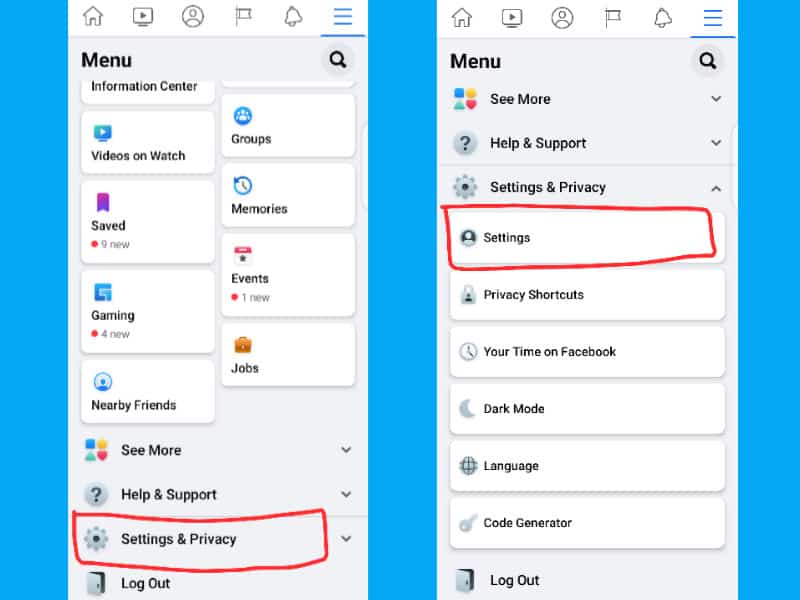 Step#3: Scroll down and click on Notification Settings under the Notifications section.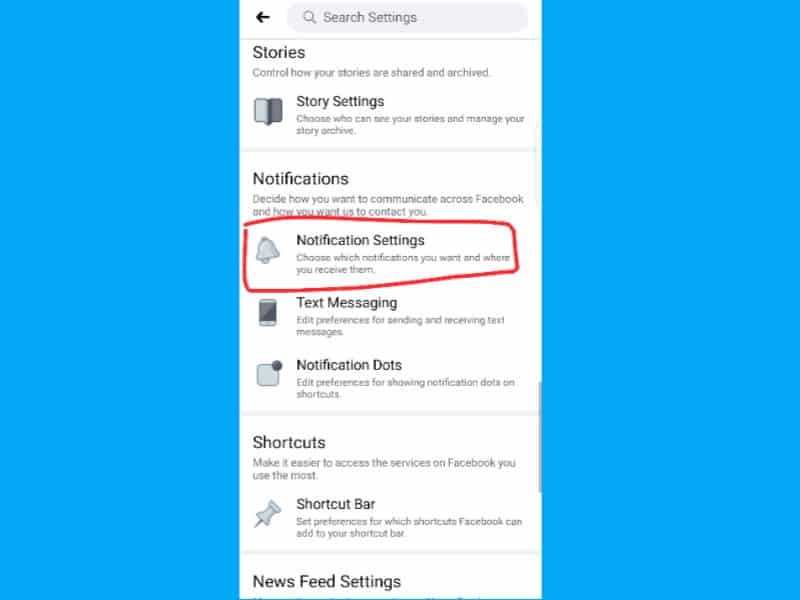 Step#4: Choose People You May Know. Now you can entirely Turn off Facebook Friend Suggestion Notifications either by disabling the 'Allow Notifications on Facebook' or disable from the specific places.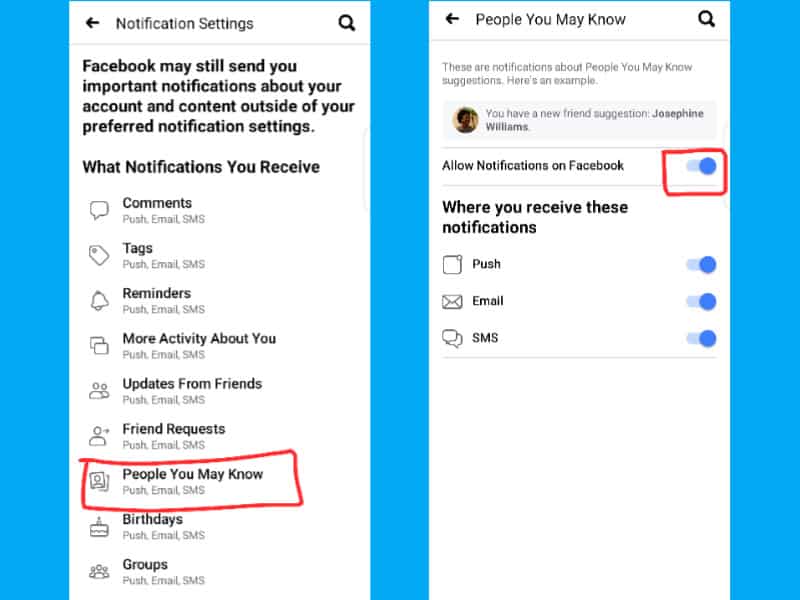 Wrap Up
I hope this tutorial on How to Stop Friend Suggestions on Facebook is useful for you. If you think this is the solution for others as well then don't forget to share it. If you have any query then you can drop your thoughts in the comments section.