Do you want to delete your post on Snack Video? Yes, so I show you how to delete video from Snack Video in a few simple steps.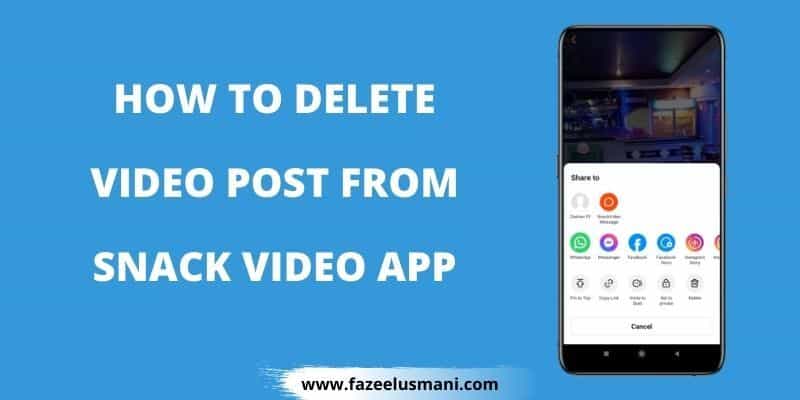 Snack Video is a platform where users create and upload short funny videos. Snack video also has the latest collection of educative, informative, and magic videos. Snackers are the users who create stunning videos. You can also join the app and make money from the Snack Video app in various ways.
You can join the Snack video app as a creator and grow your followers on your Snack video account. If you have maximum followers and views on your videos then you will be selected as a Snack worker. Snack videos pay fixed salaries every month to all the Snack workers. If you no longer want to use the app then you can also delete your Snack Video account.
If you mistakenly or accidentally uploaded a wrong video on the Snack Video app then I show you how to delete the video on Snack Video app.
How to Delete Video from Snack Video
Here is how to delete post from Snack Video app.
Step#1: Install the Snack Video app on your smartphone and open it.
Step#2: After opening the app, click on the "Profile" icon on the Snack Video app.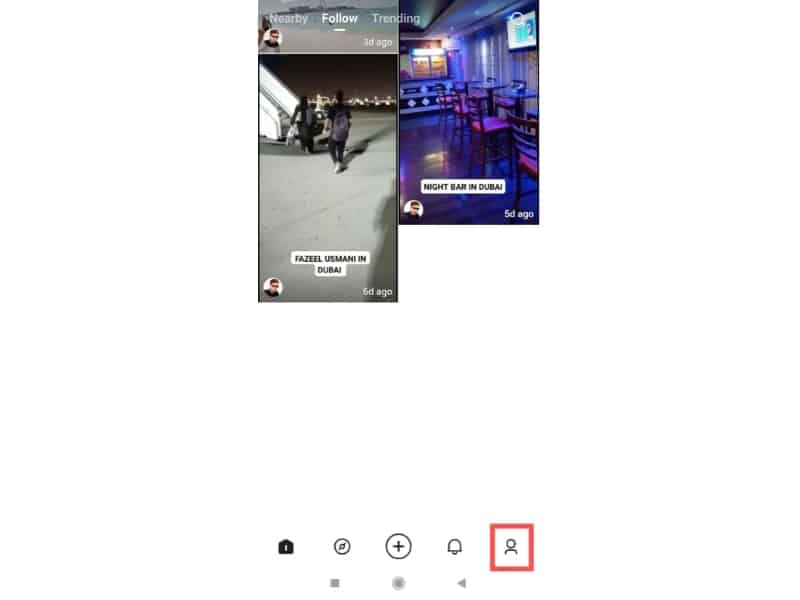 Step#3: After clicking the profile icon, you will see all of your videos. Play the video that you want to delete from the Snack Video app.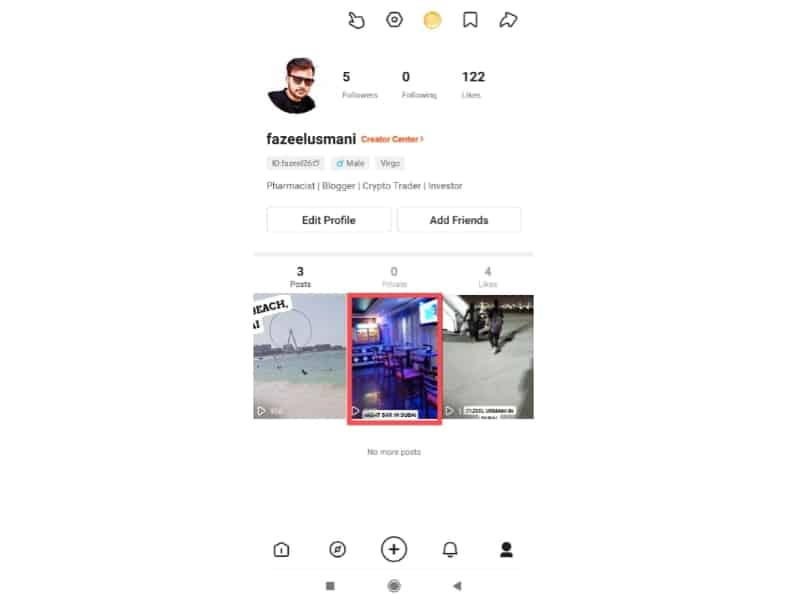 Step#4: You will see the share icon, click on that.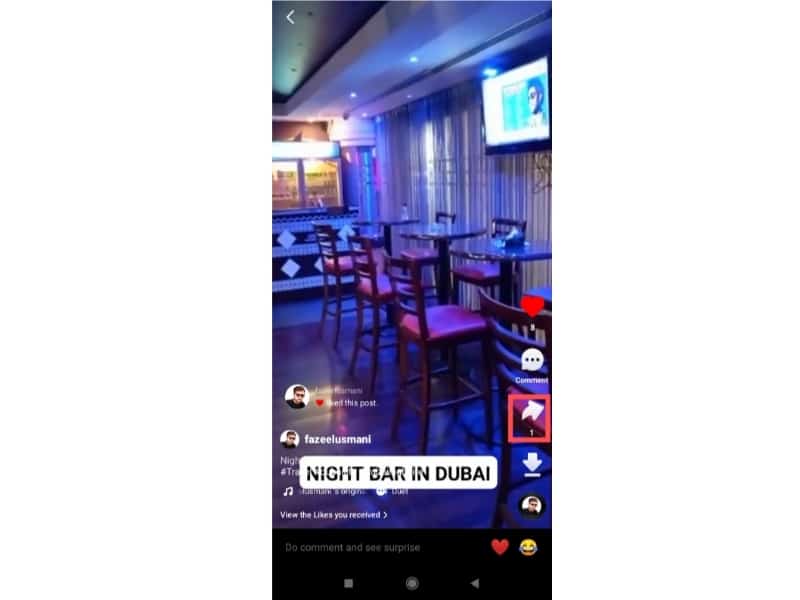 Step#5: Here you have to click on the "Delete icon".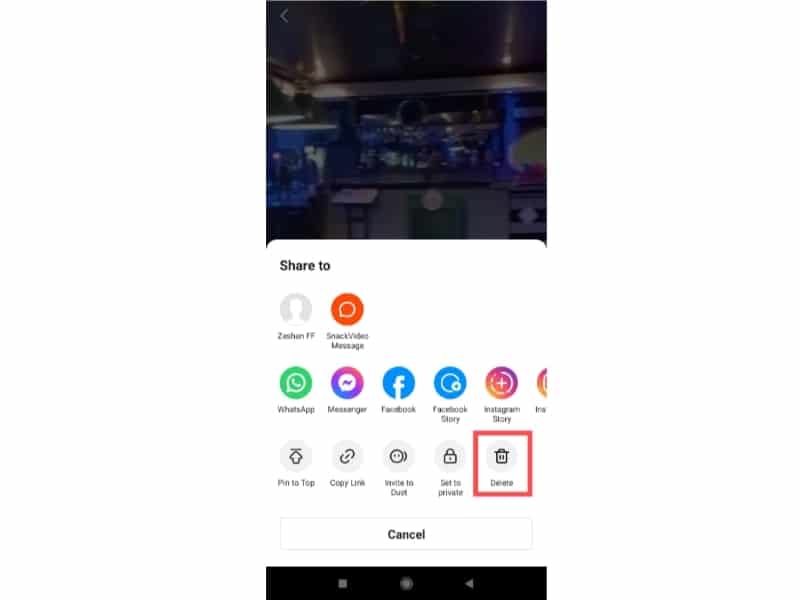 Step#6: Now, it will ask you for confirmation if you are sure to delete the video. Simply click on the "Delete button".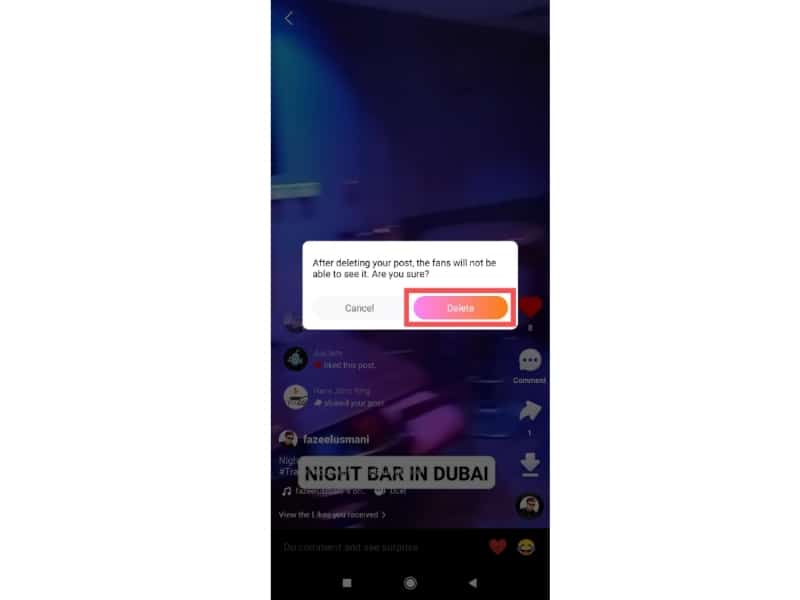 Conclusion
I am hoping that this article on how to delete snack video posts assisted you. If you are friends also wondering how to delete a video on Snack Video then you should share this post with them on social media. If you still have any questions then you can ask me in the comments.