Are you looking for Telegram Proxy for Pakistan? Yes, so I show you how to use telegram in Pakistan without VPN. This guide helps you to fix the telegram connecting problem in Pakistan.
From 2021, you can use Telegram in Pakistan without VPN. You don't even need to use any proxy to use the Telegram messenger app in Pakistan. But if you are facing a Telegram connecting problem in Pakistan then this guide is useful for you.
If Telegram is not working in Pakistan then I am going to share the method where I will share the Telegram proxy for Pakistan. Telegram has a built-in proxy feature that helps to fix the Telegram connecting problem.
I also shared helpful posts to lock WhatsApp without any app and find nearby WhatsApp users.
About Telegram
Telegram is a popular instant messaging app for Android, Desktop, iOS, macOS, and Linux users. The Telegram platform was introduced in 2013 by Telegram FZ LLC. Telegram is the most favorite messaging app because of its privacy-first focus feature. The app provides end-to-end encrypted video calling, messaging, file sharing, and various other features.
How to use Telegram in Pakistan without VPN
Here I am going to share the Telegram Proxy for Pakistan which helps to use Telegram in Pakistan without VPN.
1. Install the Telegram app on your mobile phone and open it.
2. Log In to your Telegram account using your phone number. 
3. Click on the Hamburger menu and go to "Settings".
4. In the settings menu, select "Data and Storage".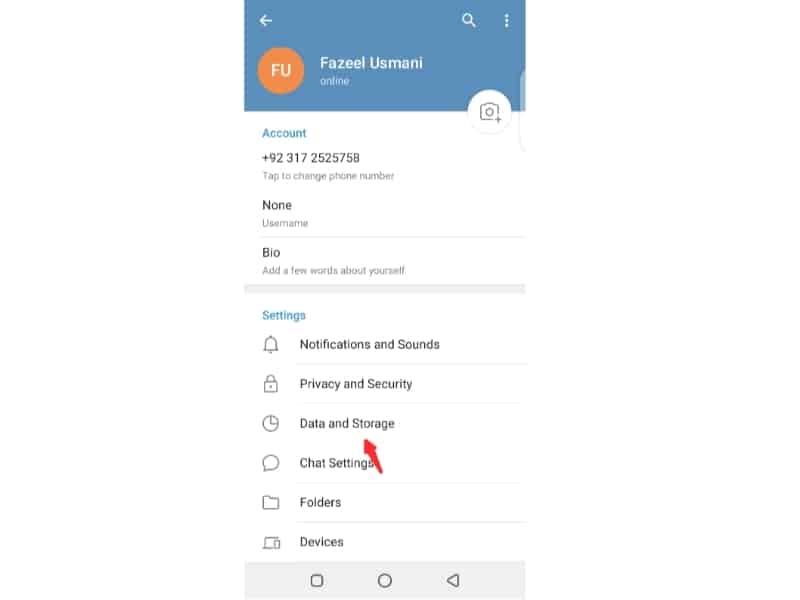 5. Here, scroll down and tap on the "Proxy Settings".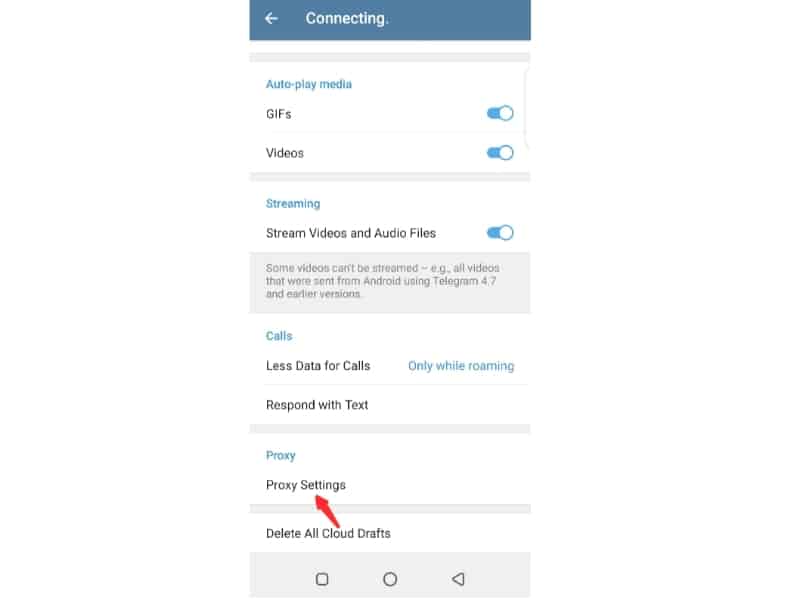 6. In the proxy settings, you have to click on "Add Proxy".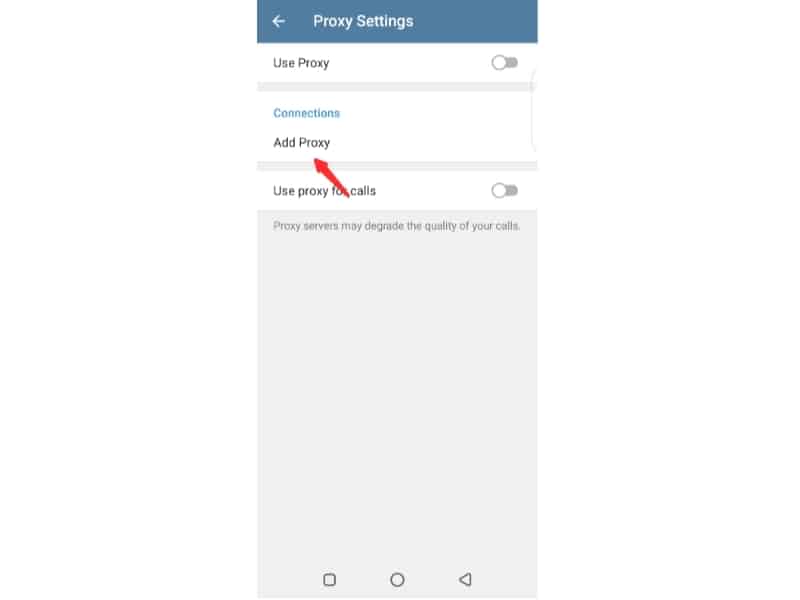 7. Now, select MTProto Proxy and enter the server, Port, and Secret (that is provided below) then click on the tick mark icon. After a few moments, it will be connected successfully.
Proxy 1
Server: proxy.mtproto.co
Port: 443
Secret: 11112222333344445555666677778888
Proxy 2
Server: 77.68.103.136
Port: 8888
Secret: ee1faa1a2277b1808ae9be6bc950e6991a77312e7765622e77686174736170702e636f6d
Why Telegram is Not Working in Pakistan
In October 2017, the Telegram service was blocked in Pakistan by Pakistan Telecommunication Authority (PTA). From 2021, Telegram is accessible to users in Pakistan. But many users are still facing the Telegram connecting problems in Pakistan. I shared a telegram Proxy for Pakistan by which users can easily unblock Telegram in Pakistan.
Last Words
I hope this guide assisted you to fix the Telegram connecting problem in Pakistan. If the above Telegram proxy for Pakistan is not working anymore then let me in the comments so that I can share the latest Telegram proxy with you.