How to Delete Snack Video Account Permanently? If you don't want to keep the snack video account anymore then I show you how you can do it.
There may be some reasons that forcing you to close your account. I show you to cancel or deactivate your Snack video account permanently.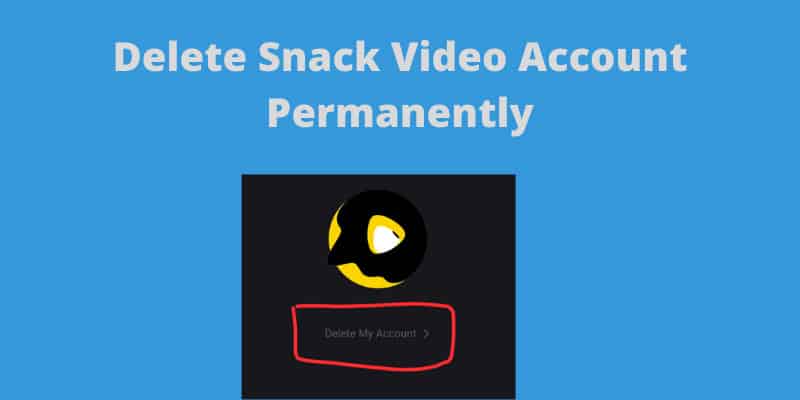 Snack video is a platform where users create and upload short clips for either entertaining or knowledge purposes. The users watch the creator's clips and love them because of their talent and the content they make. This app was developed by Kuaishou Technology. The Snack video was launched in the market to compete with TikTok.
How to Delete Snack Video Account Permanently
Before proceeding, make sure to withdraw your money from Snack Video. After that, you can any of the methods below in order to cancel the snack video account permanently.
Method 1: Delete Account on Snack Video
Step#1: Open the Snack video app on your mobile and sign in to your account.
Step#2: Tap the profile option then click the Settings on the top right-hand side.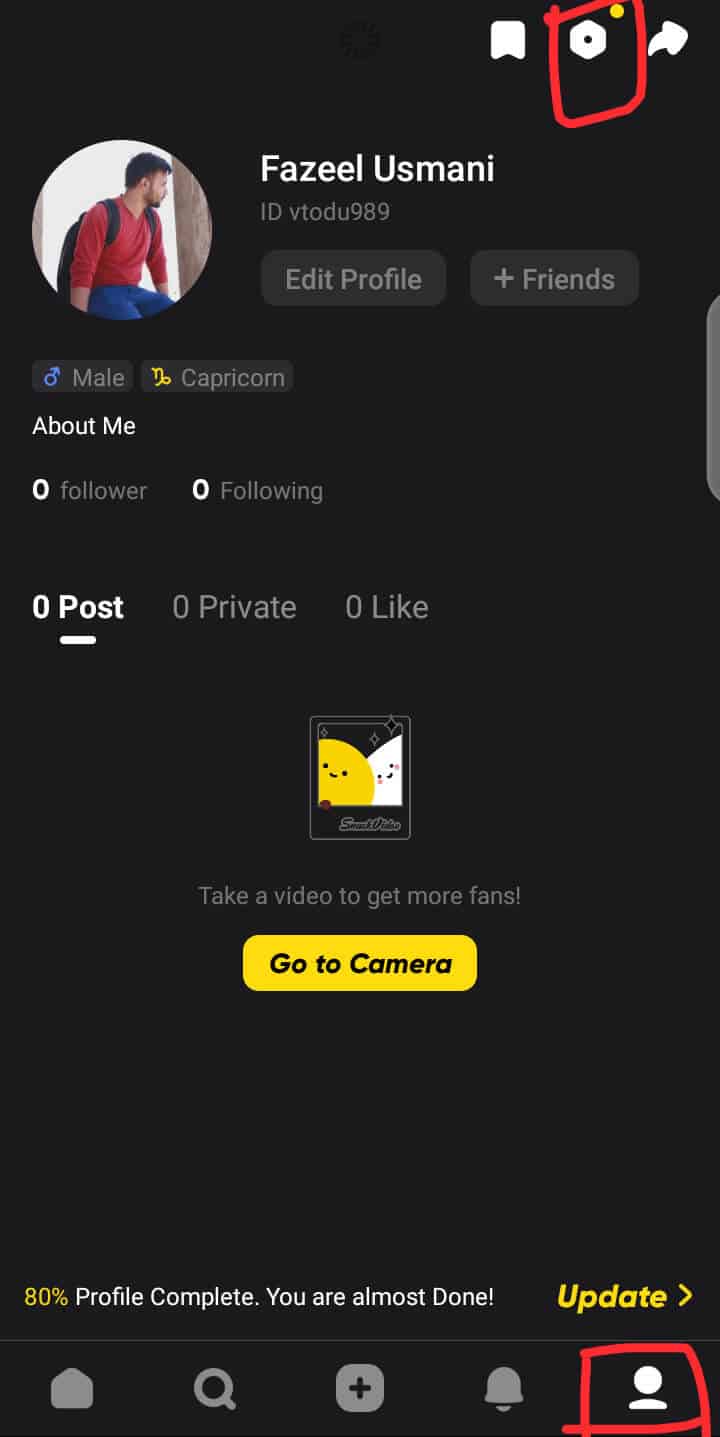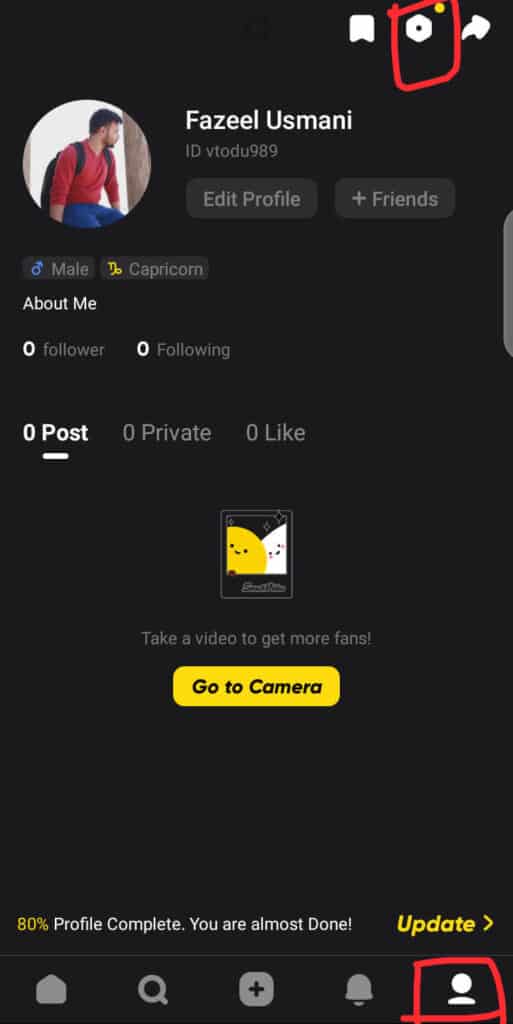 Step#3: Select the Help Center.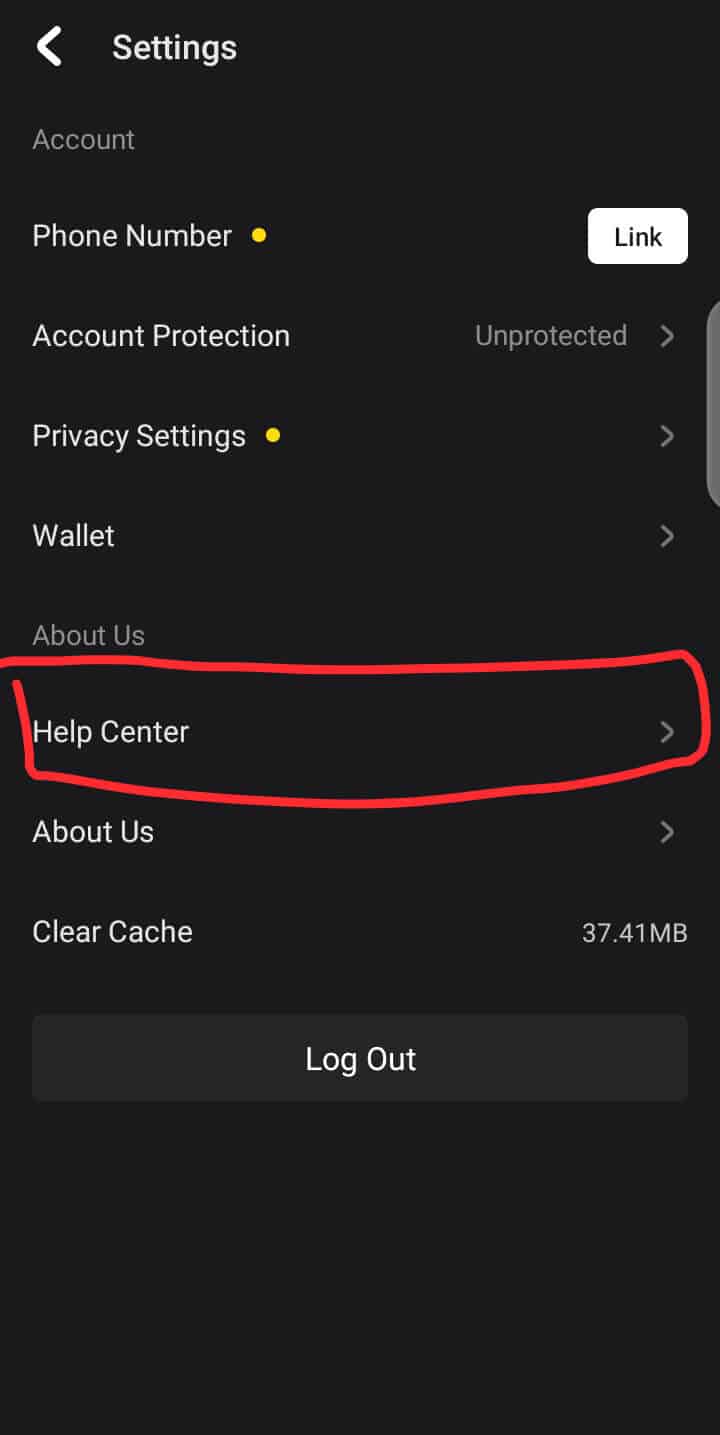 Step#4: Now you will see a Report a Problem, click on it.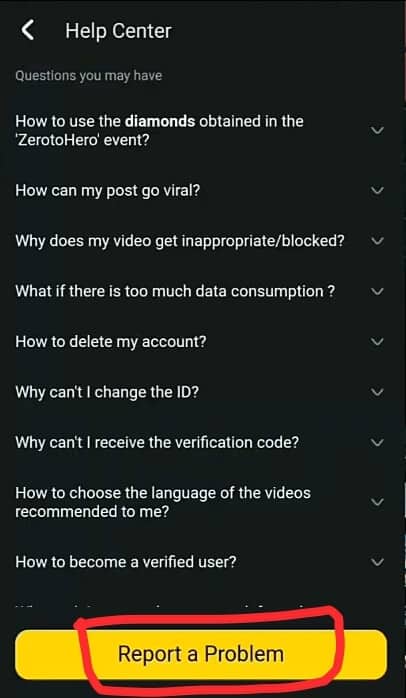 Tip: May users can't delete the Snack video account because they don't see the Report a Problem option. So If you don't see a report a Problem option then you have to double-tap on the pencil icon.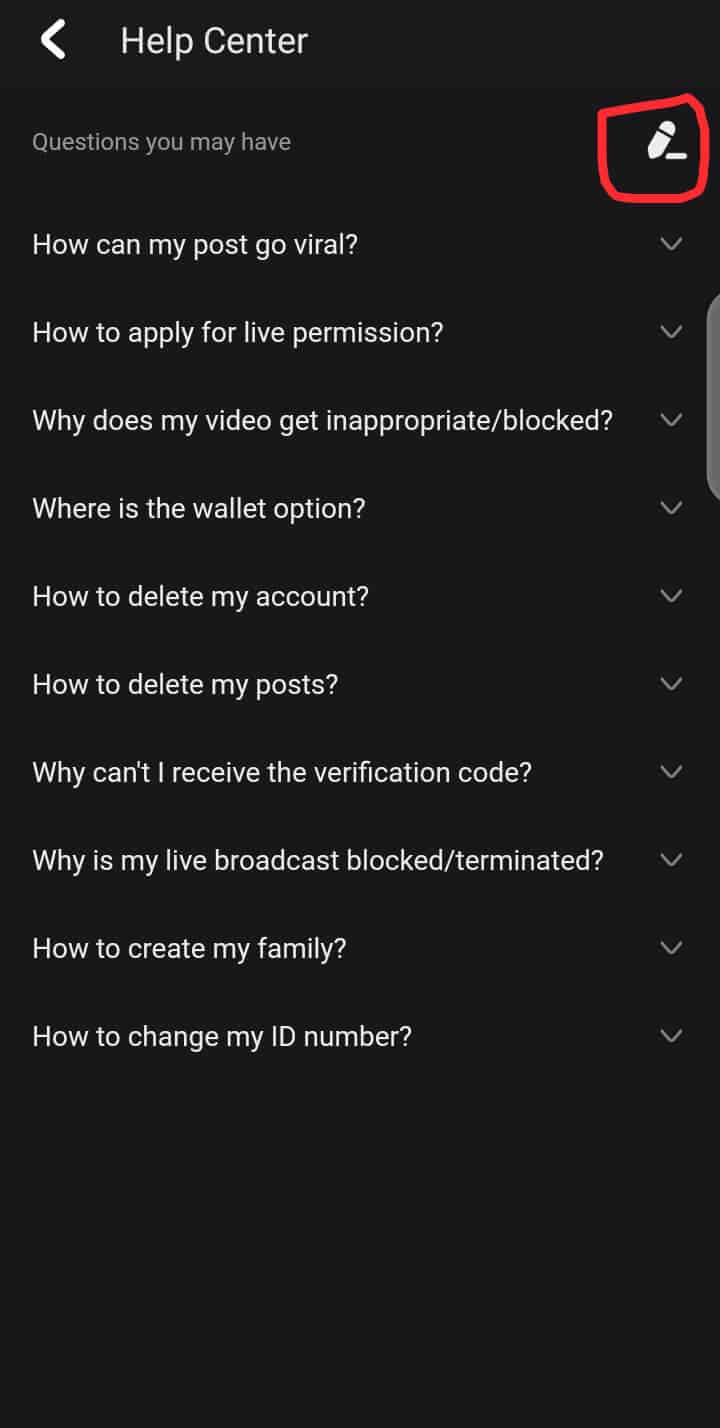 Step#5: Tap the Delete My Account option.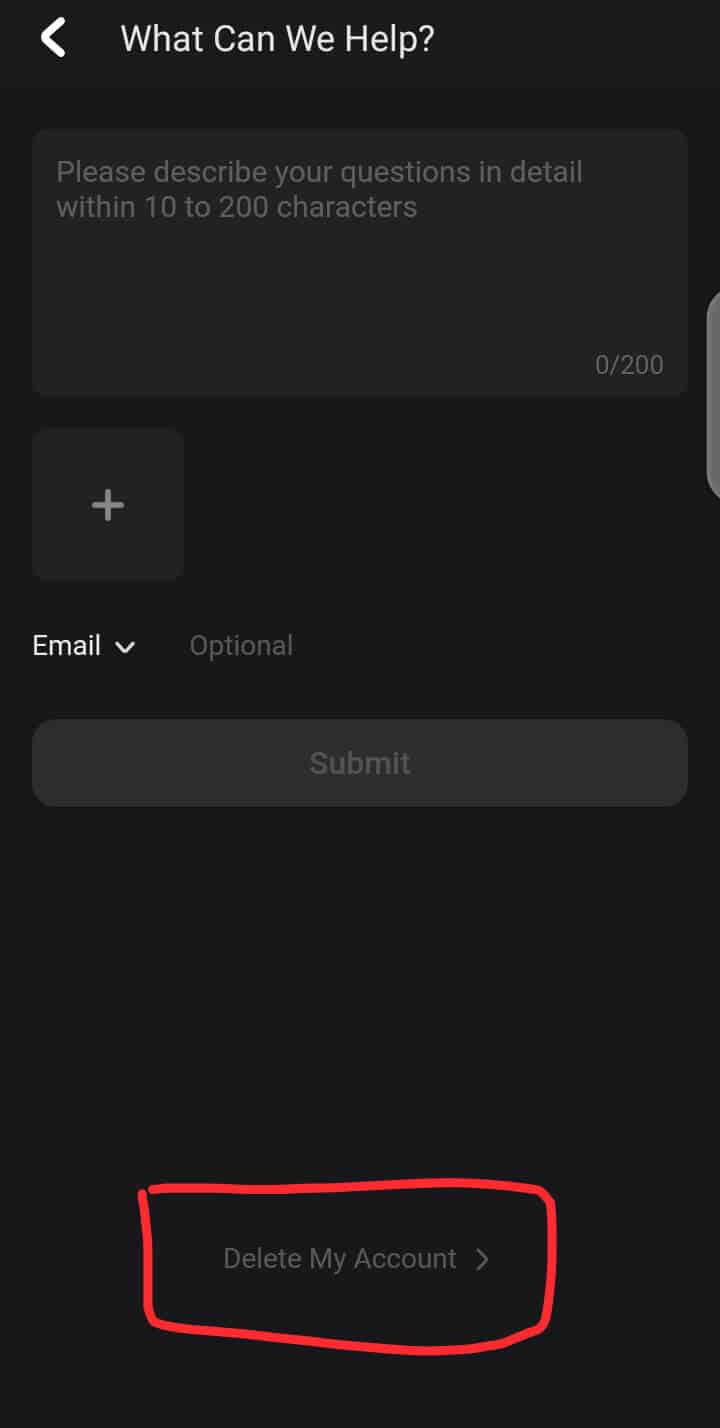 Step#6: You can choose any reason for leaving then Tap Delete My Account.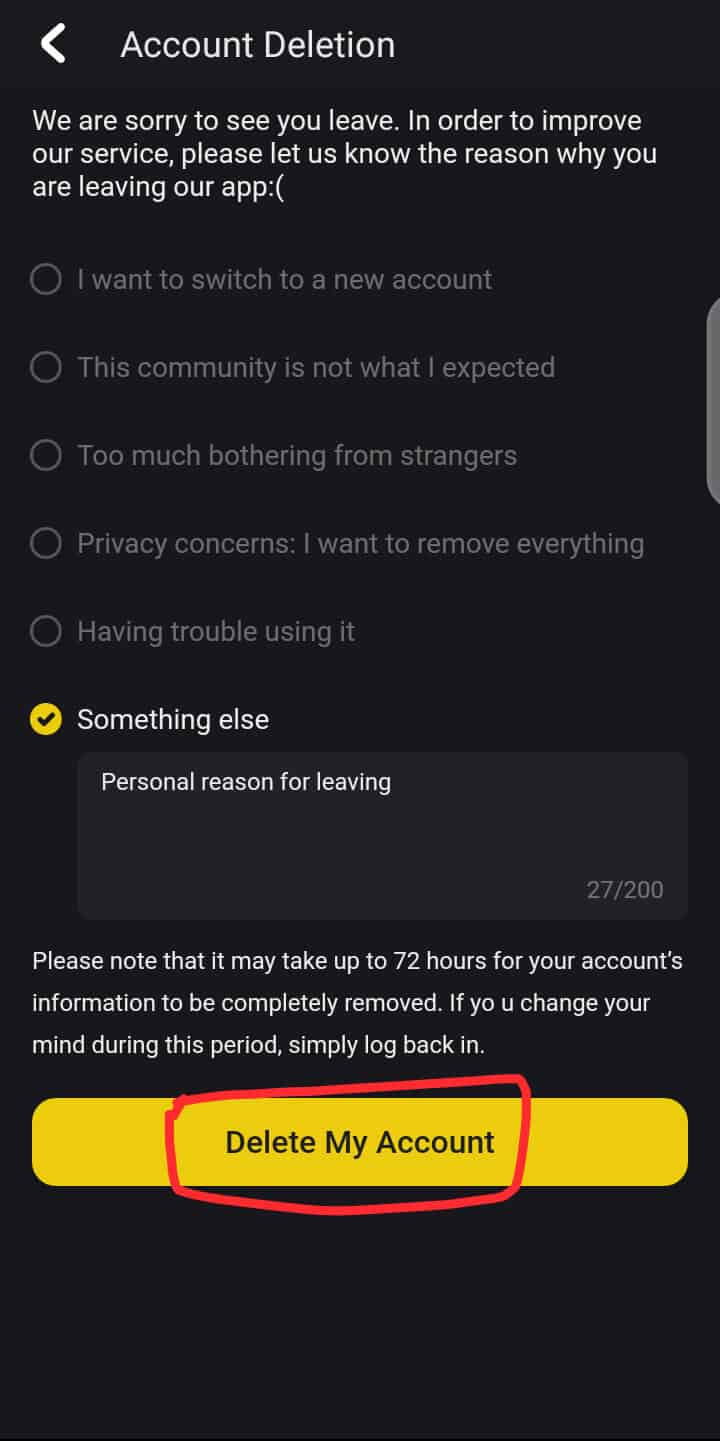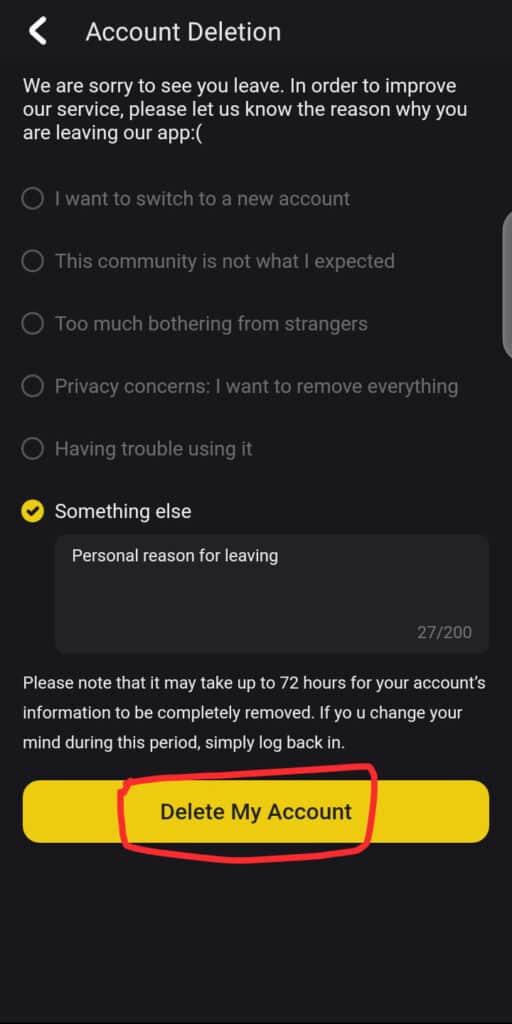 Step#7: Now it will ask for confirmation so Tap Got it then Click I'm Sure.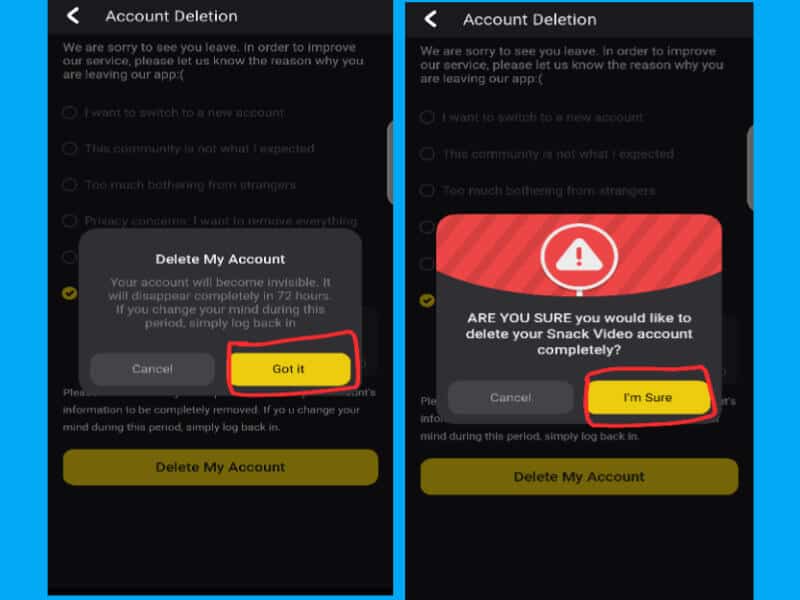 Step#8: Now your account will be deleted permanently within 72 hours and it will never be shown on the Snack video app. If you change your mind then you can simply login back within 72 hours.
Method 2: Delete Snack Video Account 2022
As you know, the interface of Snack Video has been changed in the new update. So here is how to delete Snack Video account permanently.
1. Log In to your Snack Video account using your phone number, Google or Facebook.
2. Head to the profile option then click on the Settings icon.
3. After clicking on the settings, select Account protection.
4. Here tap on the Account Deletion at the bottom of the screen.
5. After that, click Confirm if you wish to delete your Snack Video account.
6. Now, choose any reason and click Delete My Account.
Now your Snack Video account will be deactivated. If you don't recover your account within 30 days then your account will be deleted permanently after 30 days.
Conclusion
I am hoping that this article helped you with how to delete snack video account permanently. If your friends are also fed up with the Snack video app then share this post with them on social media handles so they can also get help from it.
If you still have any questions related to this tutorial then ask me in the comments so I will try to answer your queries.