Do you want to know how to move Taskbar to bottom in Windows 10? Yes, so I show how you can put the taskbar from side to bottom.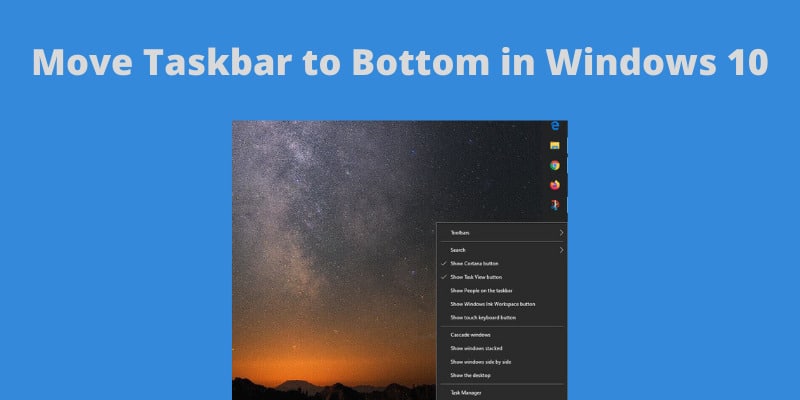 The default location of the Windows taskbar is the bottom of the screen. The taskbar position moves to the right or left sidebar by pressing the wrong keyboard button combinations. People like you usually face this issue but you don't need to worry about it because it is very simple to put the taskbar at the bottom of the screen.
In this article, I show you can move Taskbar from Sidebar to Bottom of the Screen.
How to Move Taskbar to Bottom on Windows 10
You need to complete the following steps in order to put the taskbar on the bottom of the screen in windows 10.
Step#1: Right-click on the taskbar in Windows 10 then Click the Taskbar Settings.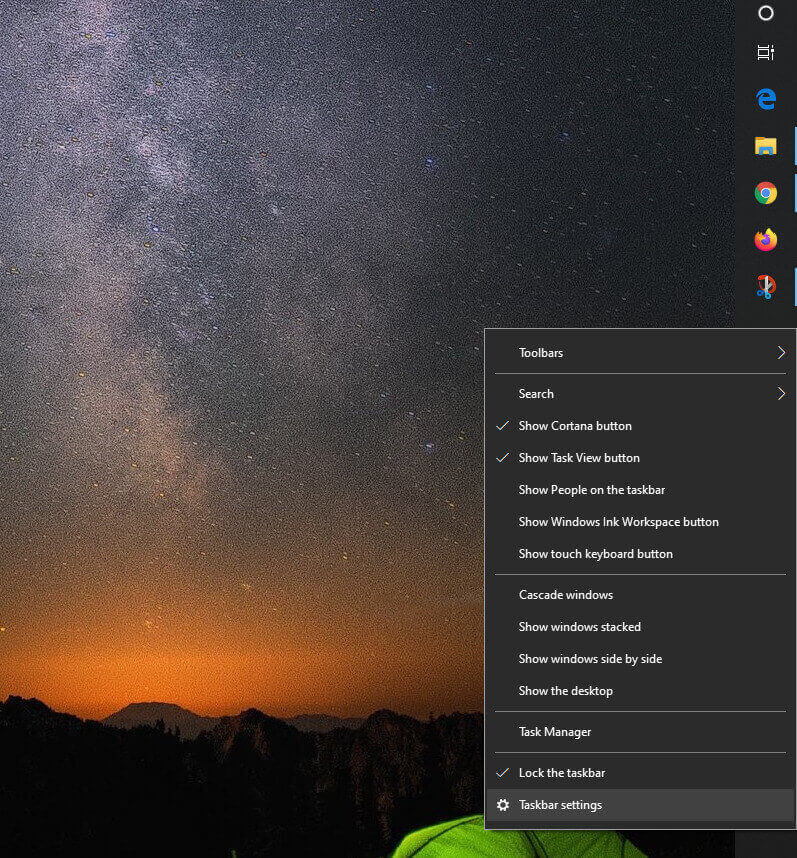 Step#2: You will see the default taskbar position under the 'Taskbar location on screen' option.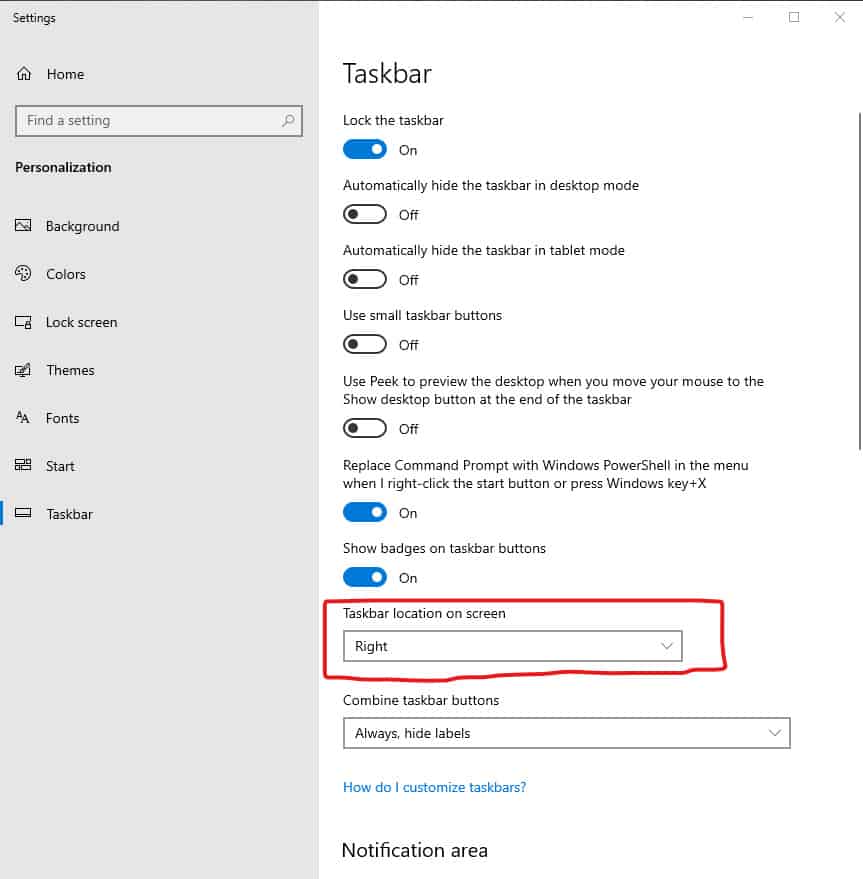 Step#3: There are four options such as Left, Top, Right, and Bottom.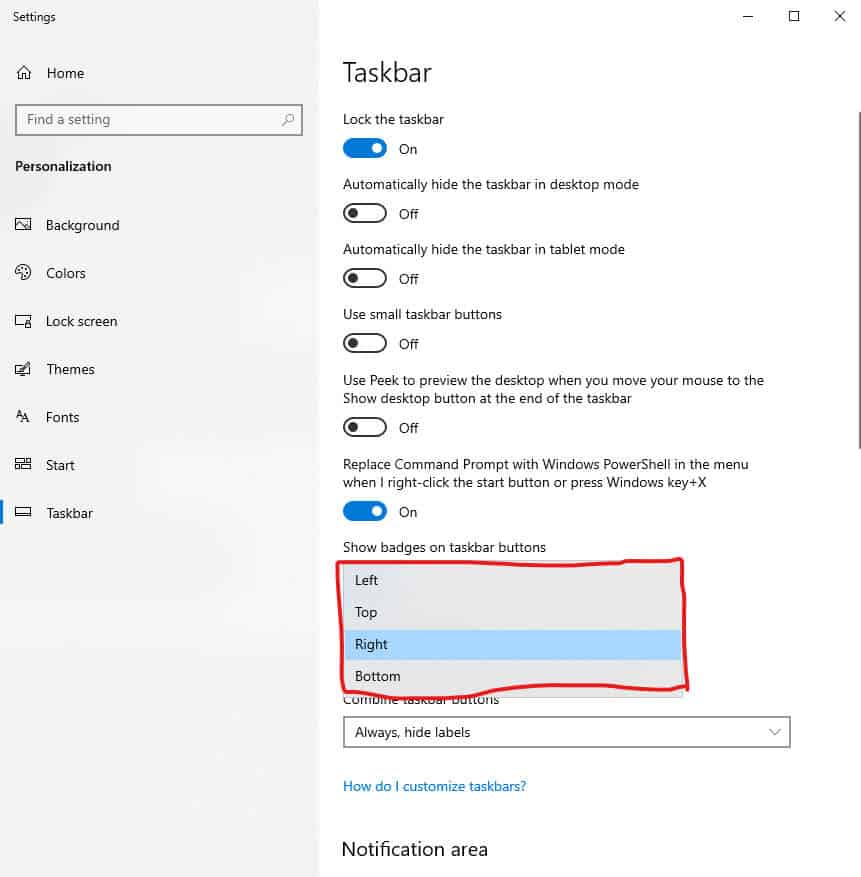 Step#4: Select the Bottom position and the taskbar position will be moved instantly.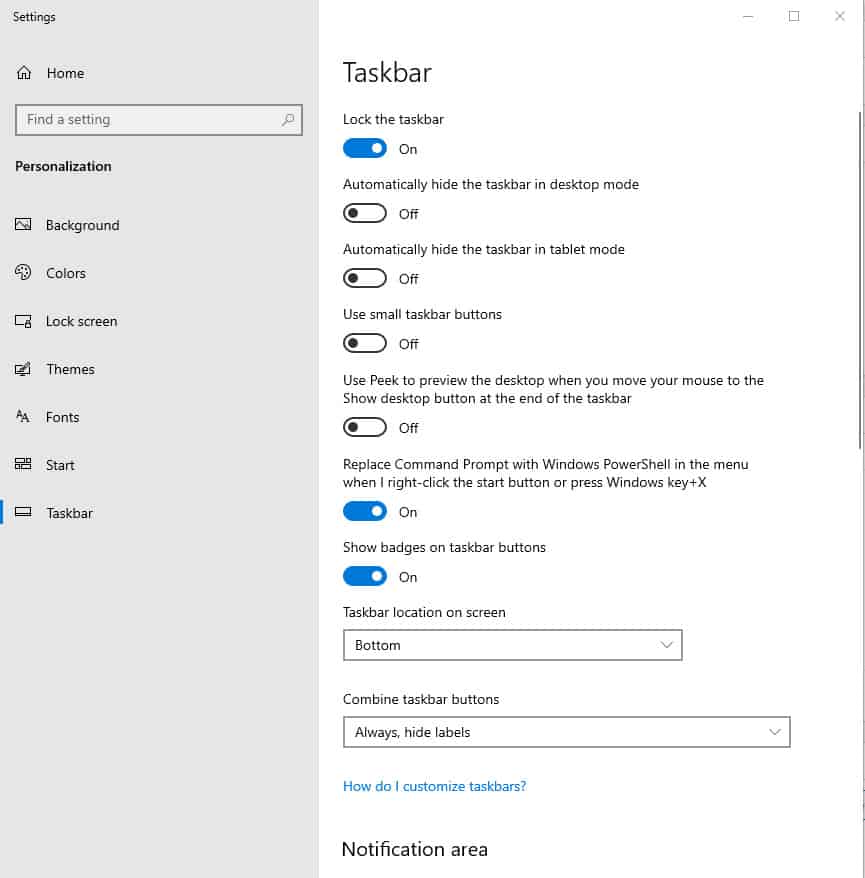 That's all in this tutorial. You can also move the taskbar to any position by following the above steps. If this tutorial helped you then share your feedback in the comments.
You can Subscribe to my YouTube Channel for video tutorials. You can also find me on Twitter and Facebook.