In this tutorial, I show you how to connect Trust Wallet to PancakeSwap extremely easily. You have to follow this guide to solve your issue.
Trust Wallet is the popular Ethereum wallet and cryptocurrency wallet to store your BEP2 and ERC20 tokens. It provides full security to all its users which makes it simple to store your cryptocurrency.
How to Connect Trust Wallet to PancakeSwap?
Follow the steps below to connect your Trust Wallet account. Before proceeding, enable DApp Browser on Trust Wallet on your Android or iOS device.
1. If you already created a Trust Wallet account then log in to your account by entering your Phrase.
2. Navigate to the DApps.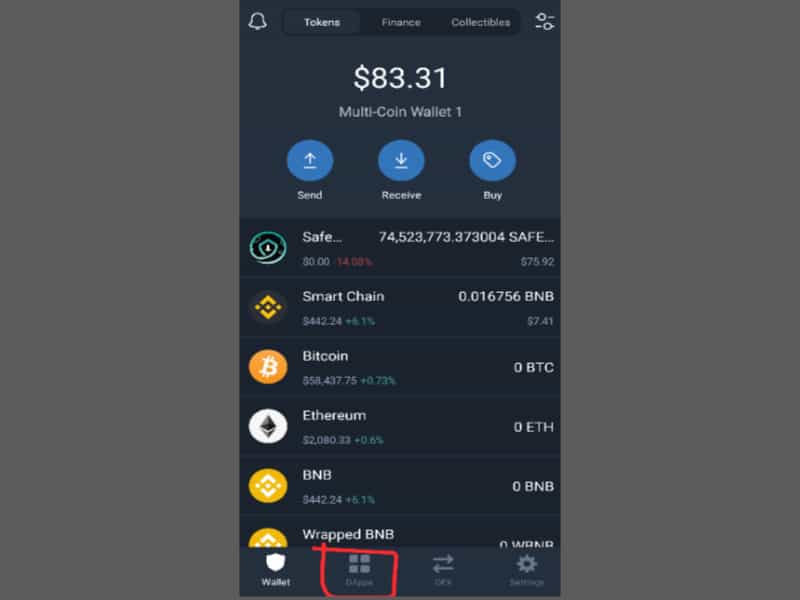 3. Scroll down and find PancakeSwap under the Exchanges option.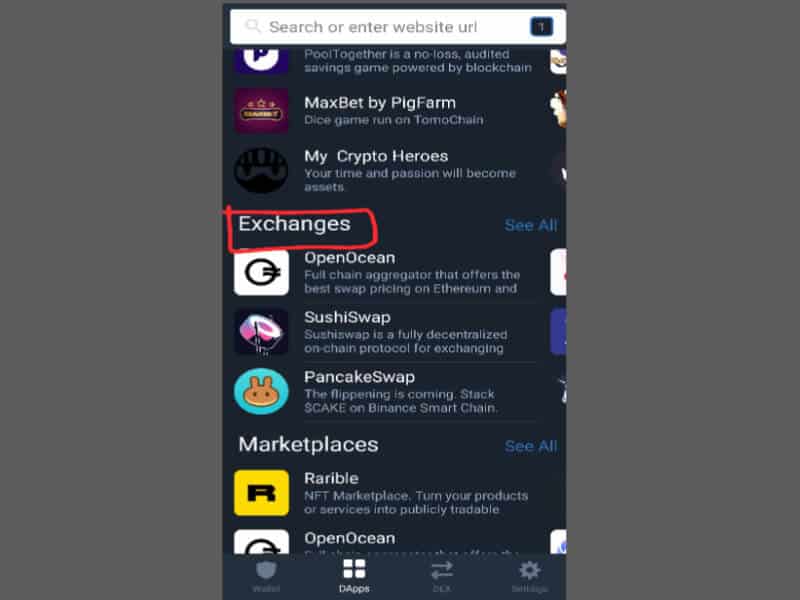 4. Click PancakeSwap then you will be redirected to the new tab.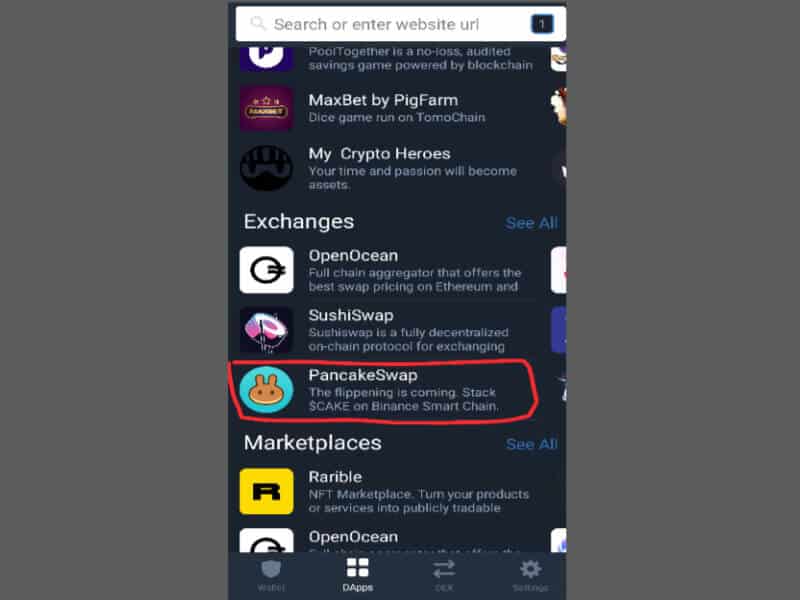 5. In the new tab, you have to click Connect option then choose Trust Wallet.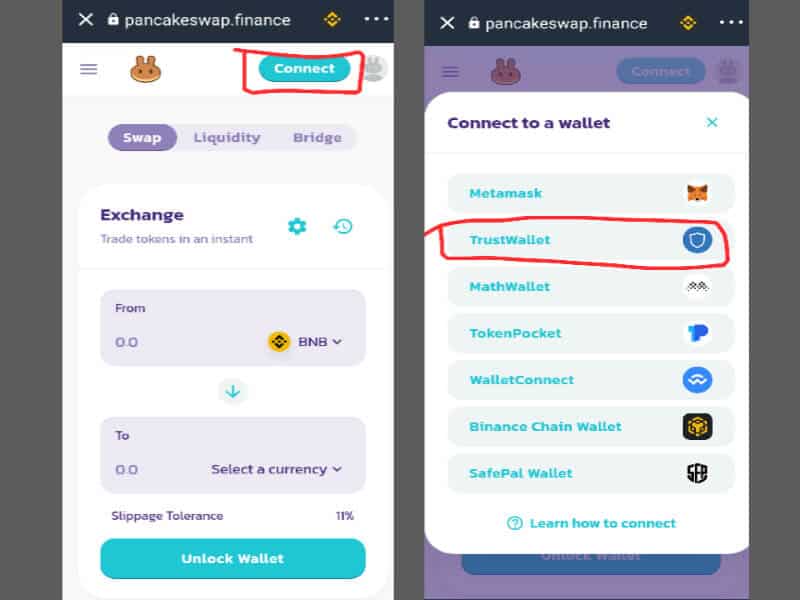 6. You have successfully connected your Trust Wallet account with PancakeSwap.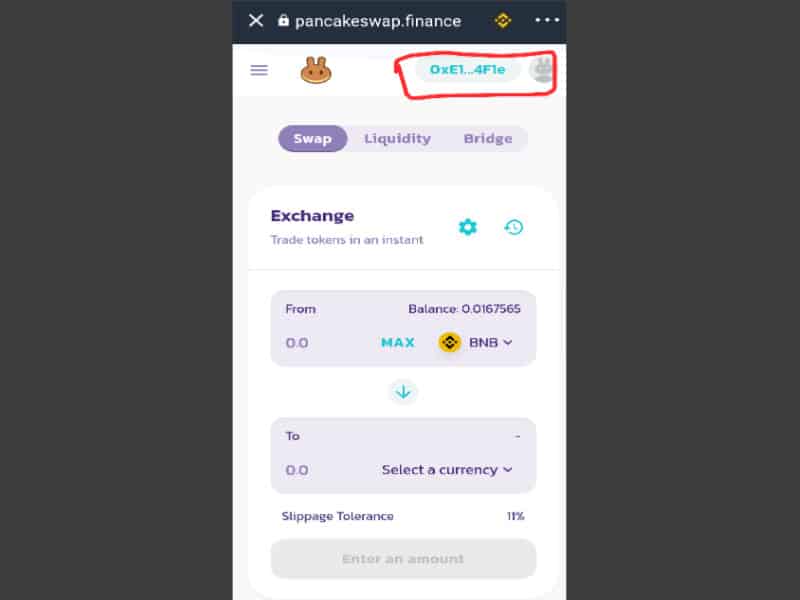 How to Connect Trust Wallet to PancakeSwap on PC?
You cannot access PancakeSwap and other exchanges because the DApp Browser is permanently disabled from the Trust Wallet on iOS devices. If you are an iOS user then you can use PancakeSwap on your desktop by connecting it to Trust Wallet.
1. Go to the official website of PancakeSwap.
2. Click on Connect and select Wallet Connect. In the pop-up window, you will see a QR code.
3. Open Trust Wallet App on your iOS/Android device. Navigate to the Settings and click Wallet Connect.
4. Now Scan QR Code from your Trust Wallet app. After that, your Trust Wallet will be connected to PancakeSwap on PC.
Can't Connect Trust Wallet to PancakeSwap?
If your Trust Wallet account is not connecting to PancakeSwap then you may be doing only a single mistake. When you click Connect then you must select Trust Wallet in the new window otherwise it won't connect.
Most of the users experience an Unsupported Chain ID Error while trying to connect Trust Wallet to PancakeSwap. You can follow the pinned guide to easily fix this error.
Conclusion
I hope this guide on how to connect Trust Wallet to PancakeSwap helps you. If you found this tutorial useful then share it with others so they can also get benefit from it.
You can also subscribe to my YouTube Channel for useful Video Tutorials. You may also join me on Facebook and Twitter.