Are you wondering how to withdraw money from TikTok Creator Fund? In this guide, I show you how to get money out from TikTok to your Bank or PayPal Account.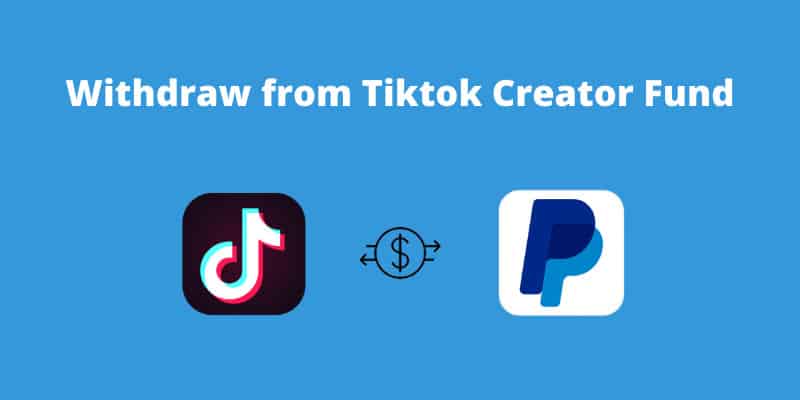 TikTok Creator fund is the platform's way to reward content creators for their amazing videos. It helps content creators to turn their creativity into a career. There is no exact amount that content creators will earn. Their earnings are based on the authenticity and number of views, level of engagement, and many other factors. Besides this, you can also earn money from Snack Video App in five ways.
How to Withdraw Money from TikTok Creator Fund
You have to go through the few steps below to get money out from the TikTok Creator fund. Before proceeding, make sure you have a PayPal account.
1. Open the TikTok app and Log in to your account.
2. Navigate to the Profile icon then click on the three vertical dots.
3. Scroll down and select Balance.
4. Here, you have to select the Income option.
5. Enter the 6-digit code that has been sent to your connected email account.
6. On the new screen, choose the Withdrawal method then Add a new withdrawal method.
7. Now, accept the terms and conditions and connect your PayPal account.
8. After that, click on the Back button and hit Withdraw.
You will receive your payment at the end of the month. If you want to withdraw money from TikTok to your Zelle account then you have to choose Zelle instead of PayPal. You must have a minimum balance of $100 in order to withdraw money from TikTok.
Conclusion
I hope this guide assisted you to withdraw money from the TikTok Creator fund. If this article has been found helpful for you then you should share it with other users so they can also get benefit from it.