Do you want to get verified on ShareChat? Yes, then I teach you how to verify ShareChat account easily in a few simple steps.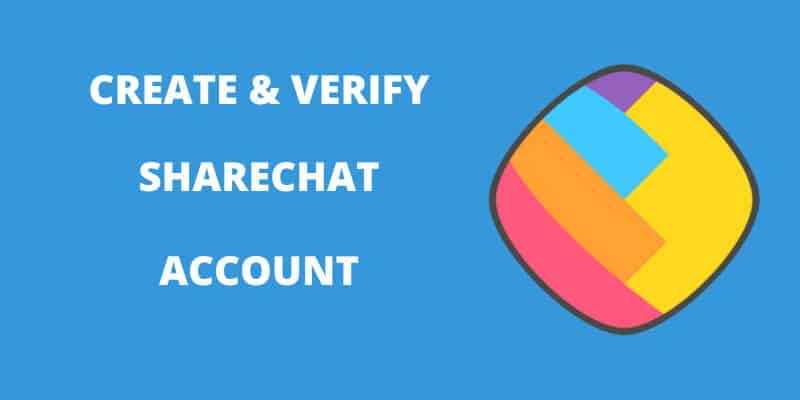 ShareChat is a social communication app by which you can meet new people all over the world. With ShareChat, you can interact with strangers, make new friends, create short videos, watch funny videos, and join groups and chat rooms.
Today, I am going to teach you how to create a ShareChat account without a phone number and verify it. If you don't find ShareChat entertaining then you can delete your ShareChat account.
To create a ShareChat account without a phone number, follow these steps.
1. Install the 2ndLine app on your phone and open it.
2. Create an account using email and password. Then, log in to your 2ndLine account.
3. You will see a phone number that you can use to create your ShareChat account.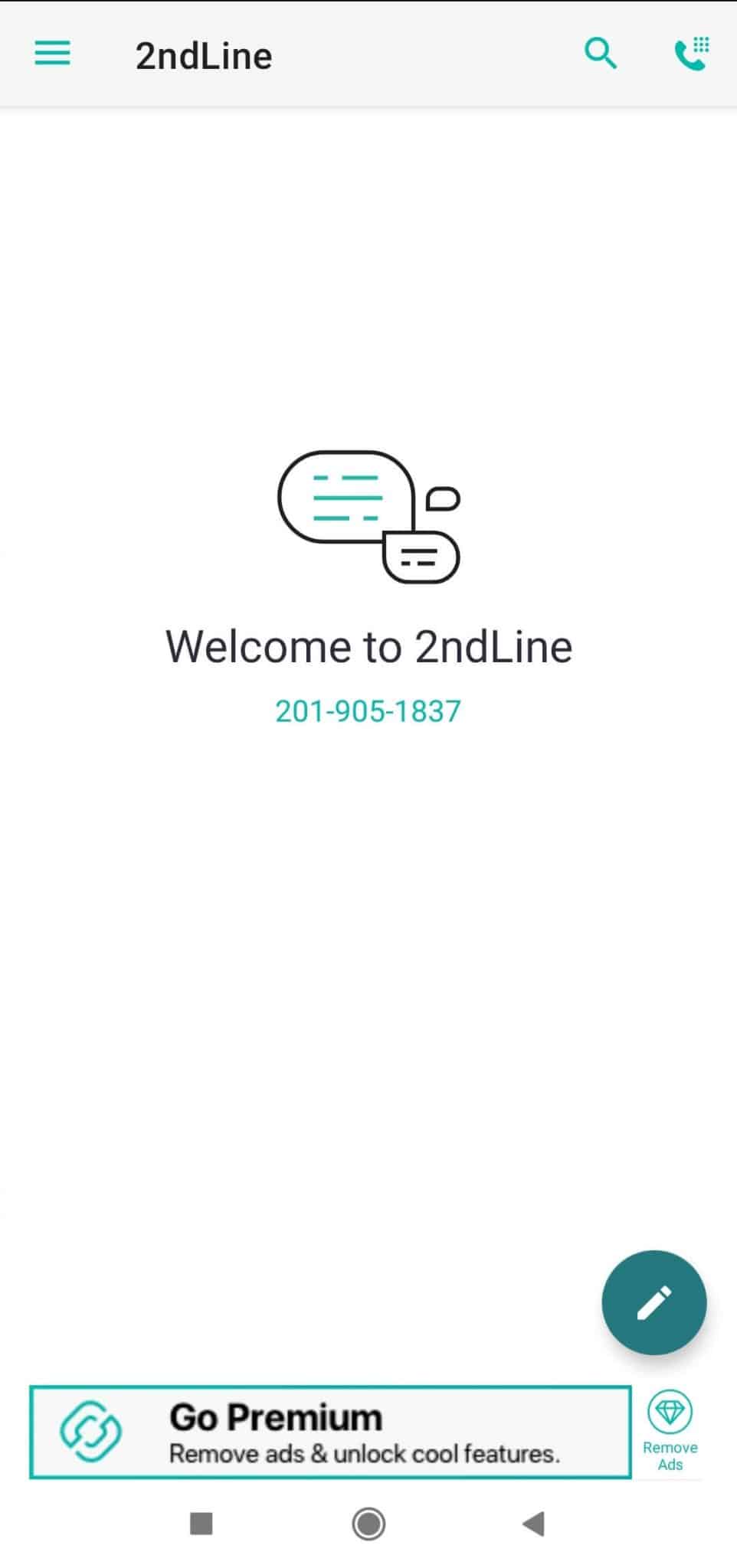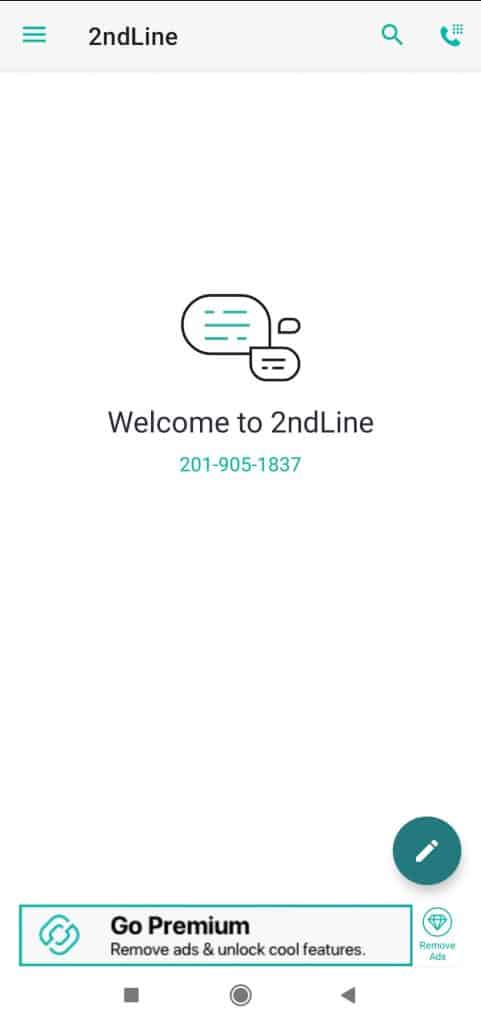 4. Open the ShareChat app and click on the 'Profile' icon.
5. Enter your 2ndLine phone number.
6. You will receive OTP on the 2ndLine app. Simply copy the code and paste it into the ShareChat app.
You have successfully created a ShareChat account without your phone number.
Before proceeding, make sure you have more than 50,000 followers on your ShareChat account. ShareChat provides blue tick to celebrities, media houses, or content creators having more than 50,000 followers. In most cases, Blue tick verification is also provided to the users for their special contribution. Here is how to verify ShareChat account.
1. Open your Gmail account using your account credentials.
2. Click on the 'Compose' button.
3. Enter 'ShareChat Account Verification' as the subject.
4. Then, write your account details such as email and phone number (as you can see in the image below).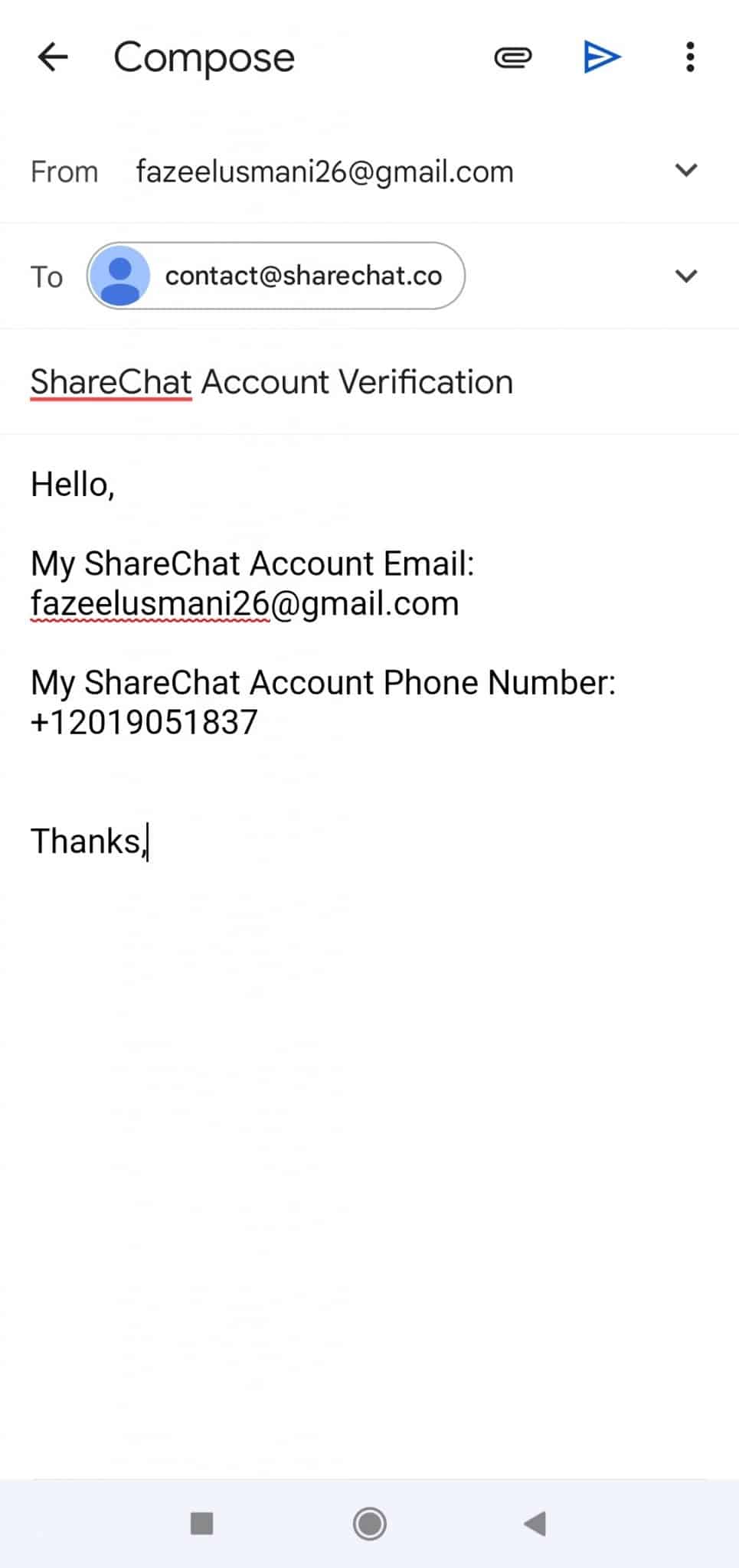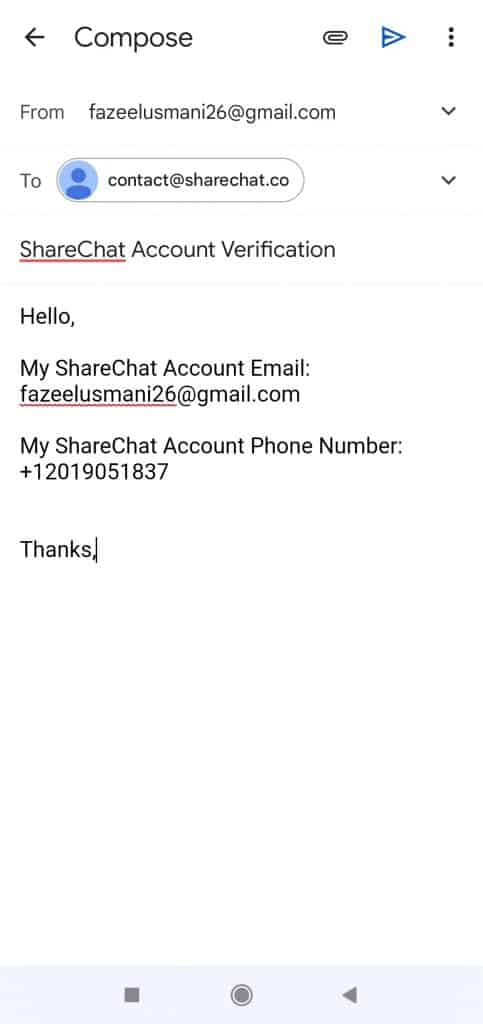 5. Now, send this email to [email protected].
If you fulfill their account verification requirements, your ShareChat account will be verified instantly.
If you are looking for the ShareChat creator verification form link then ShareChat has stopped the verification through the form. Previously, they were accepting creation verification requests using the form but due to so many spam responses, they have stopped it. You can now apply for creator account verification by following the method shared above.
Conclusion
I hope you liked this article on how to verify ShareChat account. If you found this guide useful then consider sharing it with your friends. Moreover, if you still have any queries then you may ask me in the comments.