Are you searching for a solution on how to delete posts from Starmaker? Yes, then I teach you how to delete Starmaker posts or songs in a few simple steps.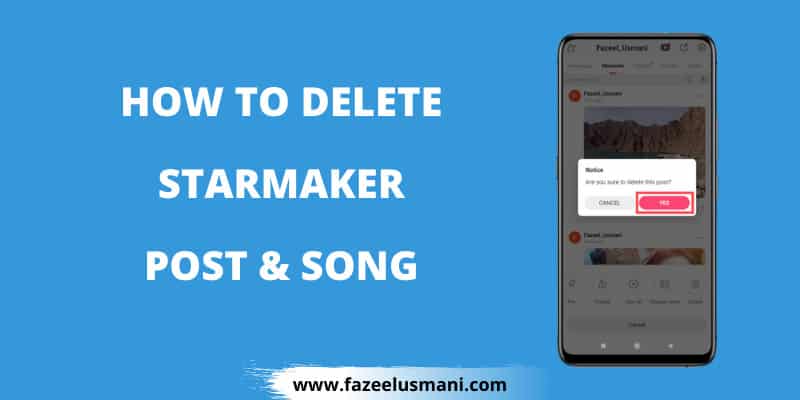 Starmaker is a popular singing platform and music community. It has more than 50 Million users around the world. The app lets you sing a song and share it with others on the Starmaker platform. You can make friends globally by singing songs on the app.
In the Starmaker, you can sing a song with the help of lyrics. Choose your favorite song, sing the song and share it with the world. People will love your songs and you will start getting followers on Starmaker.
If you don't want to delete your Starmaker account and just want to delete the specific post. Maybe you mistakenly posted a song and want to delete it from the Starmaker app then you are in the right place. Today, I am going to teach you how to delete Starmaker posts or songs.
I also shared some useful articles by which you can delete your Snack Video account and Chamet app account permanently.
How to Delete Starmaker Post
You can use the following steps to delete posts or songs from Starmaker.
1. Install the Starmaker app on your phone (if not already installed).
2. Log in to your Starmaker account and head to the 'Profile' section.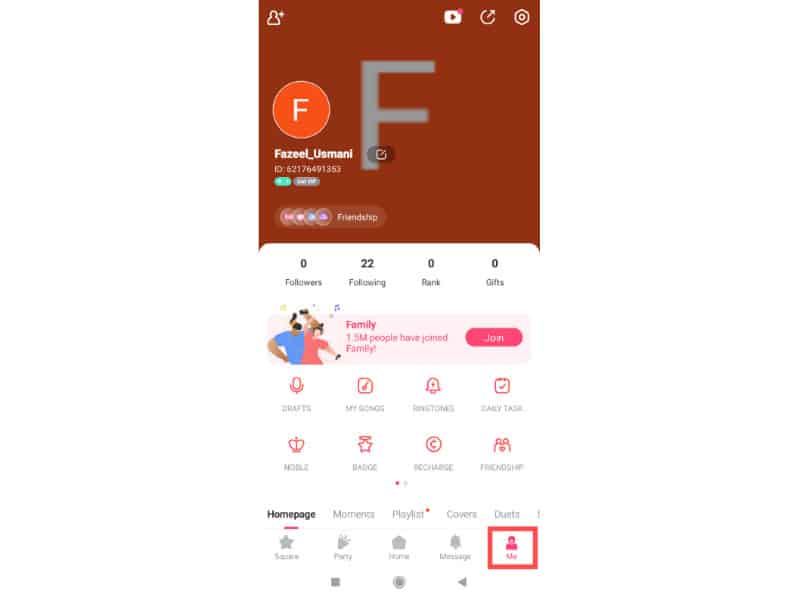 3. Here, you need to click on the 'Moments' where you will see all your posted songs, videos, or photos.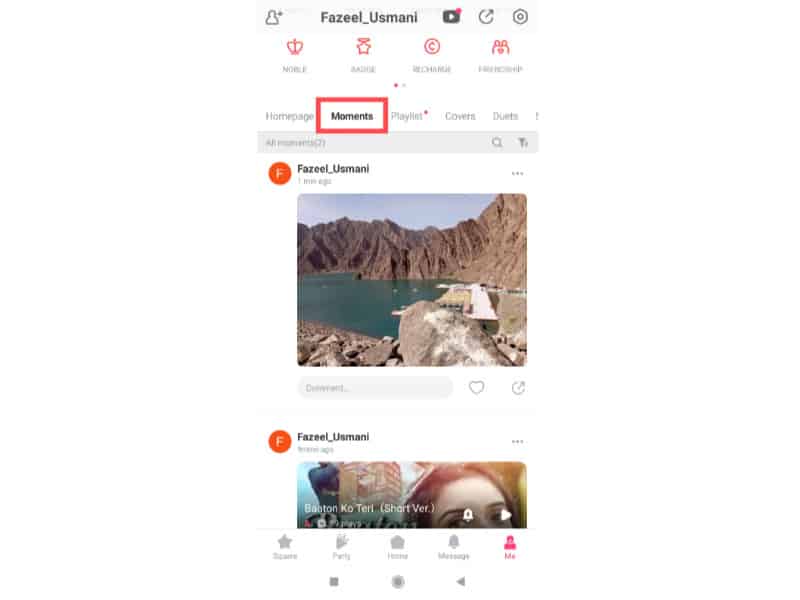 4. Tap on the 'three dots' icon on the post or song that want to delete from Starmaker.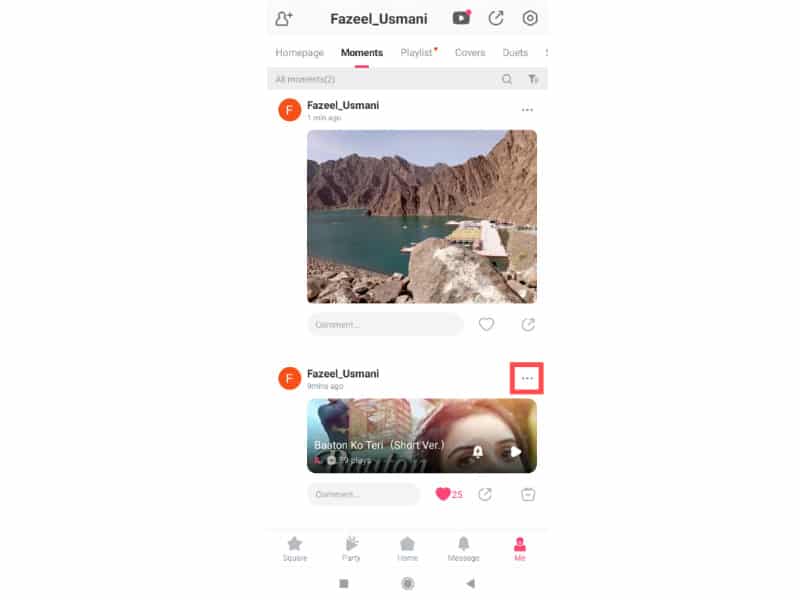 5. Now, you have to click on the 'Delete' icon. Then, tap on the 'Yes' button.
You have successfully deleted posted song in Starmaker. Once, you delete the post or song on the Starmaker account then you can't recover them again.
Conclusion
Hope that this guide on how to delete Starmaker posts or songs assists you. If you found it useful then you should share this article with other Starmaker users. If you still have any queries in your mind, you can ask me in the comments.