The Binance app doesn't come with a Night mode. In this post, I show you a simple guide on how to enable Binance Dark Mode on the Android app.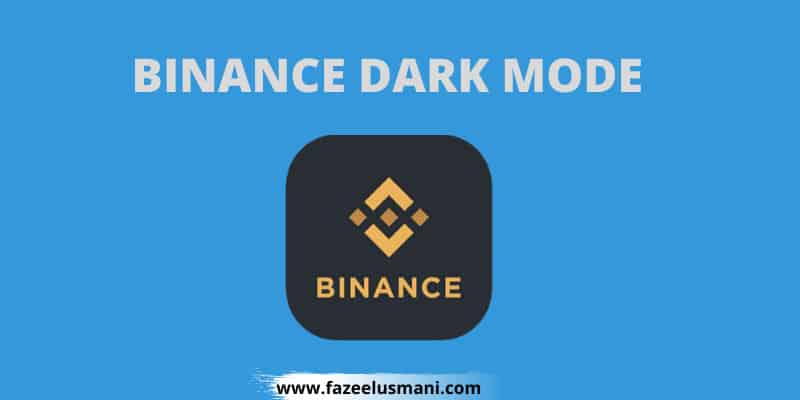 Binance is a cryptocurrency exchange platform where you can trade different various cryptocurrencies. Binance is not only the largest but also popular cryptocurrency exchange service in the world in terms of the trading volume.
Also check out, how to enable Coinbase Dark Mode.
How to Enable Binance Dark Mode?
You need to follow the steps below if really want to enable the Binance Dark Mode on your Android phone.
1. Open Binance app on your mobile and login into your account.
2. Click 'Home' then Navigate to the 'Profile' option at the top of the left-hand side.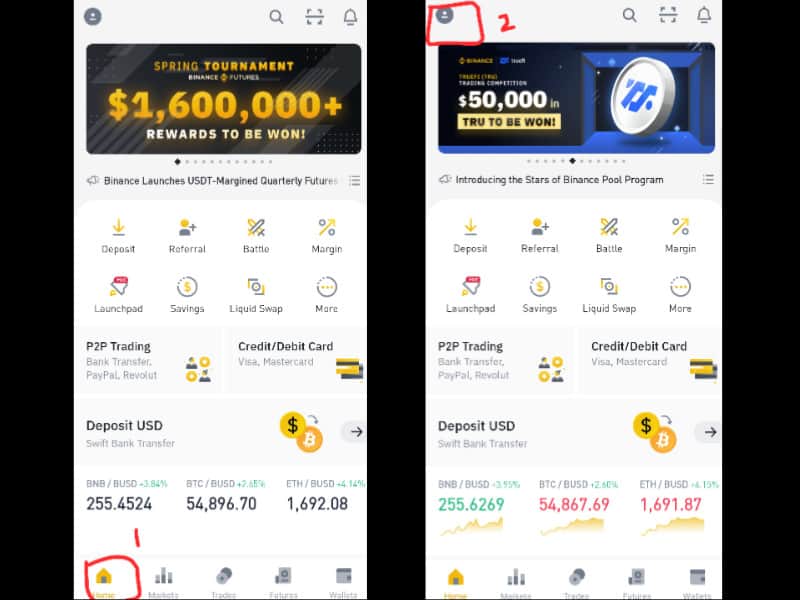 3. You have to scroll down and Tap 'Settings'.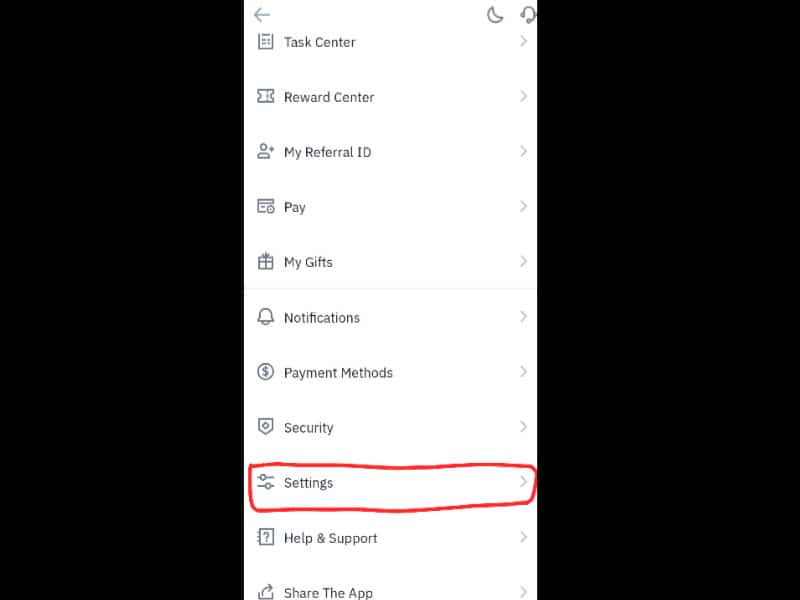 4. Now click on 'Appearance'.
5. Here Tap 'Dark Mode' to enable the night mode theme.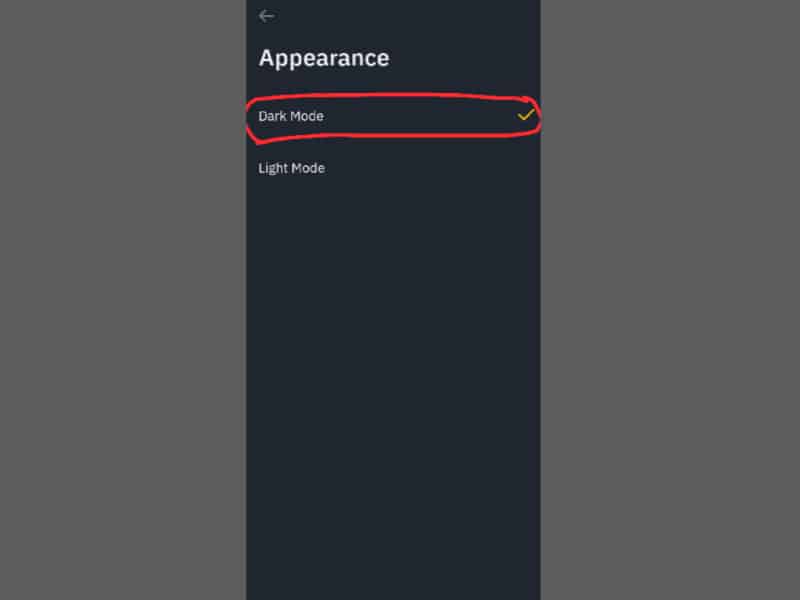 In this way, you can easily enable Night Mode on Binance. Follow the guide and protect your eyes from too much light while using Binance.
How to Enable Dark Mode on PC?
Binance doesn't allow its users to enable Dark themes on PC. If you still want to use dark mode while using Binance on the browser then you can enable a dark theme on your Window settings but it will not change anything on the Binance website.
Conclusion
I hope you liked this tutorial to enable Binance Dark Theme on the Android app. You only have to follow the above steps to enable Binance night mode. Share this post with your friends so they can also enable it easily.
You can also subscribe to my YouTube Channel for useful video tutorials. Furthermore, you may also find us on Facebook and Twitter.