In this guide, I show you how to unsubscribe Tapmad TV easily. No matter if you are a Jazz, Zong, or Telenor user because this method works for every network.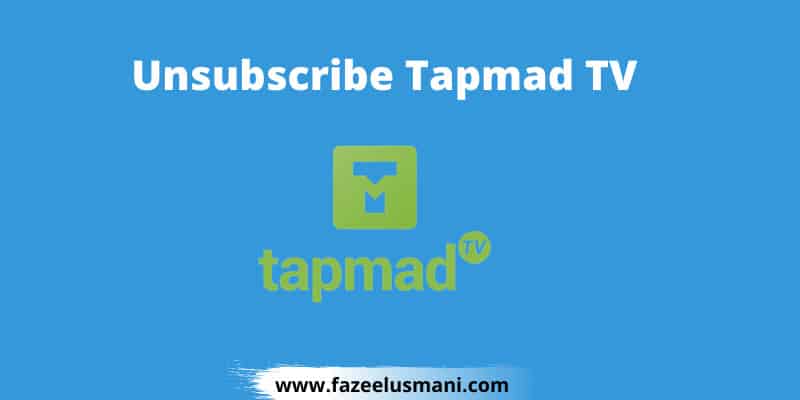 Tapmad TV is Pakistan's leading video streaming platform with more than 80 live domestic and international channels. you can enjoy a live stream of Pakistani TV Channels, enjoy live sports, live news, the latest movies and drama serials, music, entertainment, and other channels. 
Tapmad is a Free entertainment platform where you can watch HD news channels, talk shows, games shows, movies, and cartoons. With a premium subscription, you can get access to 10,000+ Indian Dramas Online and live streamings of various sports.
You can also check out another useful article that helps you to unsub from Zong Islamic service very easily.
How to Unsubscribe Tapmad Tv
Here is how to unsubscribe Tapmad TV in a few simple steps. No matter if you are a Jazz, Telenor, or Zong user because anyone can follow this method.
Method #1
1. Open the Tapmad TV app on your smartphone.
2. Sign in to your account (if not already login).
3. Click on the 'Hamburger menu' then navigate to the 'User Profile'.
4. Now click on 'Unsubscribe'. In the pop-up window, you need to click 'Yes'.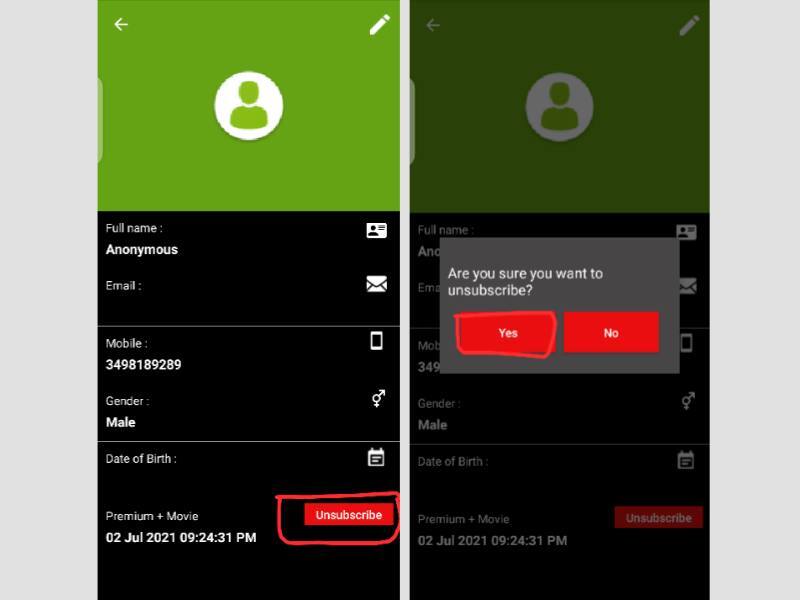 After that, you will receive a confirmation message which says your Tapmad subscription has ended.
Method #2
You can also cancel your Tapmad Subscription by calling their helpline number. You have to contact their helpline at 021-35155511 and ask them to cancel your Tapmad TV subscription.
Conclusion
I hope this article assisted you in unsubscribing from your Tapmad TV subscription. If you think, this guide can help someone then you must share it with them.
You can subscribe to my Youtube Channel for useful video tutorials. Moreover, you may also find me on Twitter and Facebook.