In this post, I show you how to uninstall Nova Launcher on Android. This guide will help you to delete Nova Launcher app from your phone.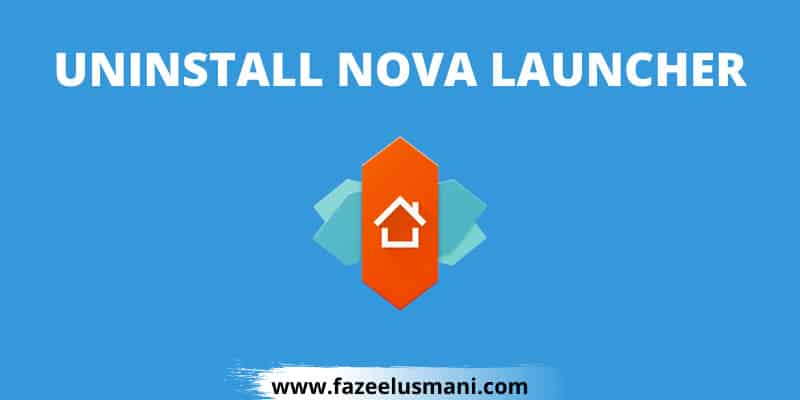 Nova Launcher is a powerful and versatile Launcher app for Android phones. It has so many advanced features by which you can customize your home screens. If you have currently set Nova Launcher as the default app on your phone, then you might not able to uninstall it directly. You might have seen that the uninstall button is disabled in its app settings.
Fortunately, there are some ways that you can use to delete the Nova Launcher app from your phone. You can also reset your phone to the system default Launcher. Let's move on to the first method.
Method#1:

How to uninstall Nove Launcher from Settings
You can't uninstall Nova Launcher from your phone settings as long as it is set as the default launcher app. Follow the simple steps to remove it from the default launcher app then uninstall Nova Launcher from the phone.
1. Navigate to the Settings app on your android phone.
2. Tap on the Apps & notifications then go to the Default apps.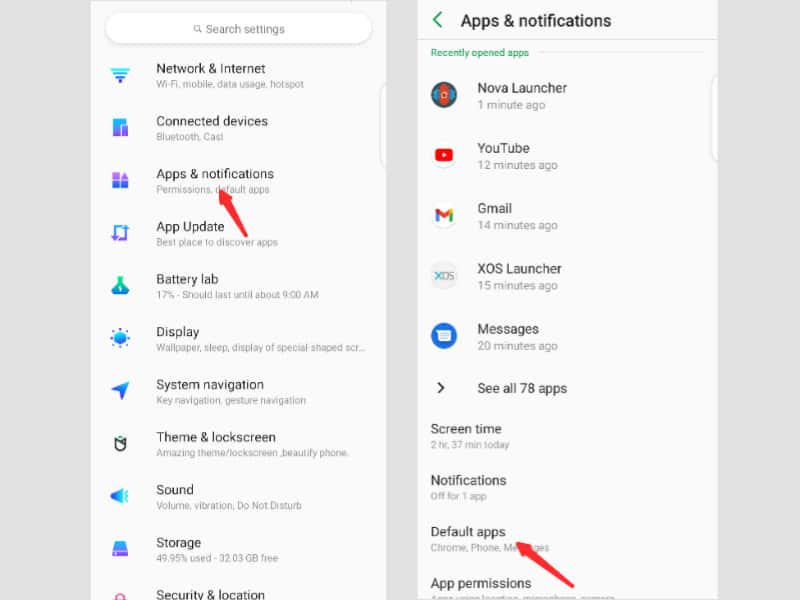 4. Here, you have to click on the Home app. On the new screen, select your phone system launcher.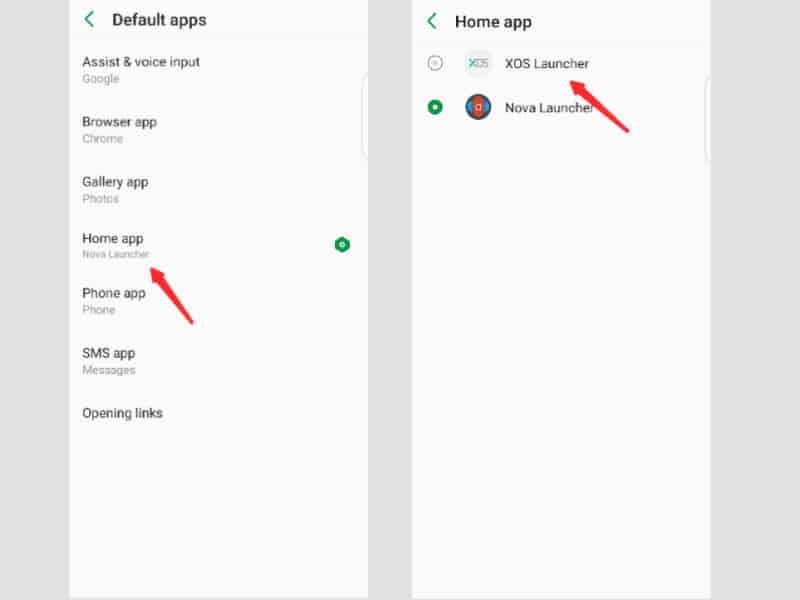 5. Go back to the Apps & notifications and click on the Nova Launcher app.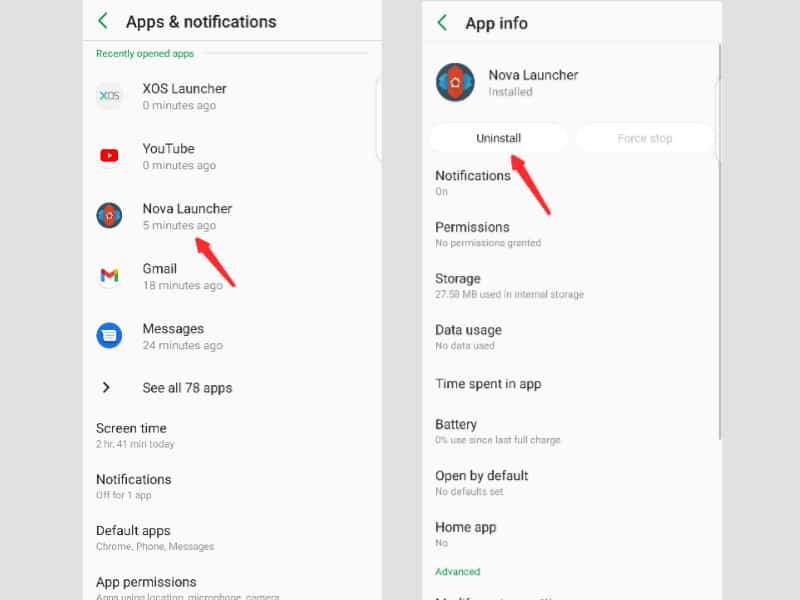 6. Now, you will see Uninstall button is active. Click on the Uninstall button to remove Nova Launcher.
Method#2:

How to uninstall Nova Launcher from Play Store
If you don't want to go through the first method then you can also uninstall Nova Launcher from Google Play Store. There is an uninstall button in the Google Play Store with every app by which you can remove the app from your phone directly.
Once you remove the Nova Launcher app from Google  Play Store, then your phone will automatically reset to the default system launcher.
1. Firstly, Go to the Google Play Store and find the Nova Launcher app.
2. Click on the "Uninstall button" as seen on the app page.
3. A pop-up screen will appear where you will be asked to confirm your action, click on the "Uninstall".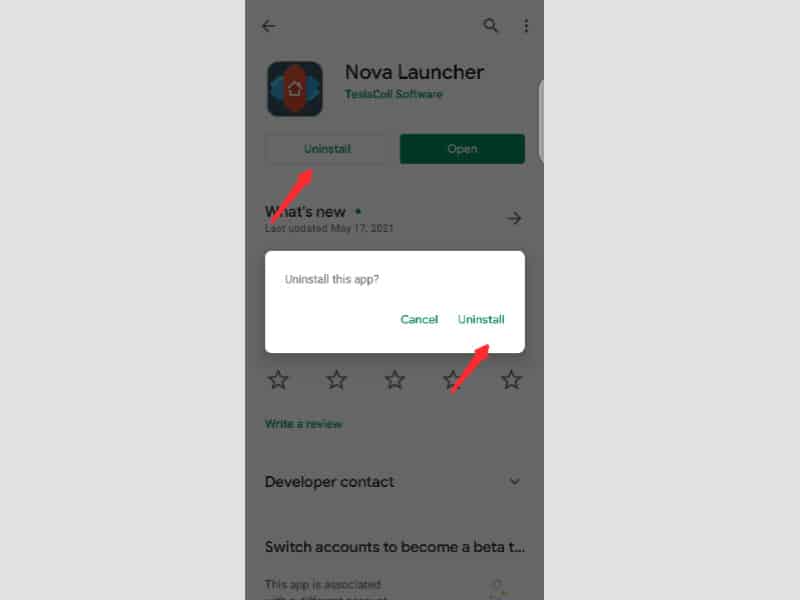 Conclusion
I hope this guide assisted you to uninstall Nova Launcher app from your android phone. I shared both the possible methods by which you can remove Nova Launcher. You can follow any method that is suitable for you. If you found this article useful then consider sharing it with other users.