Are you searching for a simple way to close your Indeed account? If so, I show you how to delete an Indeed account permanently on Android and PC.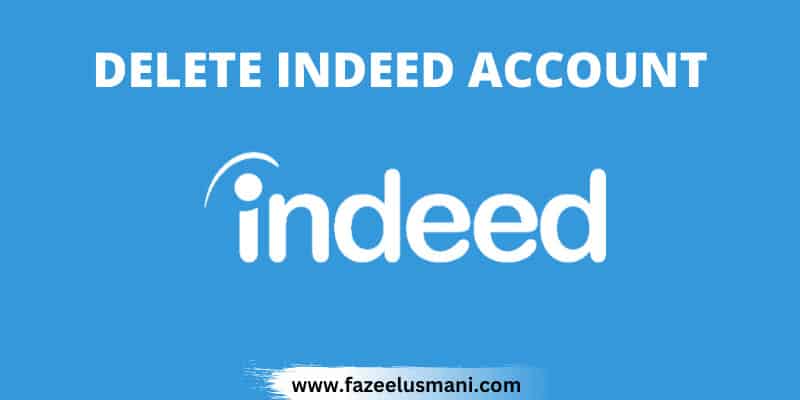 Indeed is the best platform which allows you to find a suitable job for you. Indeed is a website designed to connect you with job opportunities that are best for you. On the Indeed platform, you can upload your resume and apply for different jobs from your saved resume. It saves you time by writing the same information for each job application. Monitor your applications and get notified when an employer has read your application in Indeed.
If you are annoyed by receiving lots of messages on Indeed then you can look at the article by which you can delete messages on Indeed. If you don't find Indeed the best platform to find a job or you have already got a job, you might want to delete your Indeed profile. Today, I teach you how to delete an Indeed account permanently in a few simple steps.
How to Delete an Indeed Account Permanently
here is how to delete an Indeed account permanently from your Android or Desktop.
1. Sign in to https://www.indeed.com/ using your account credentials.
2. Click the 'Account' icon at the top right corner.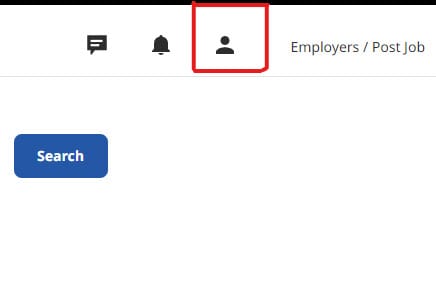 3. Select 'Settings' from the drop-down menu.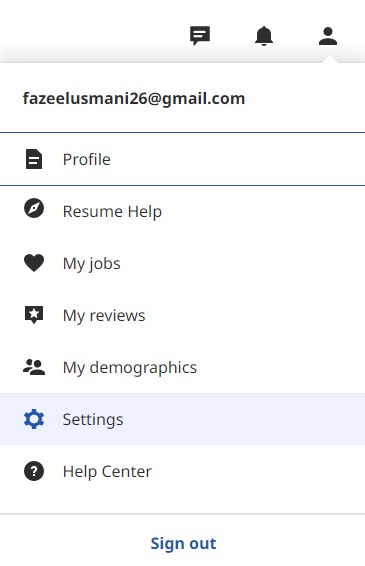 4. Navigate to the 'Privacy Settings'.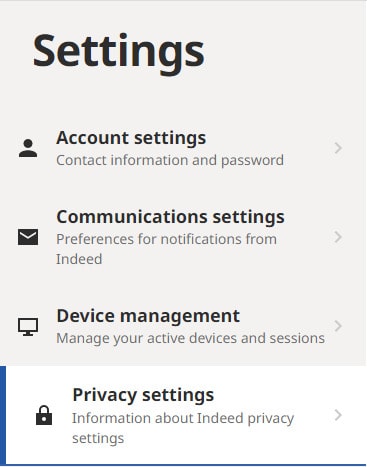 5. Scroll down to 'Accessing and Deleting My Data' and click the 'form' option.
6. Now fill out the form (as shown in the screenshot) and click the 'Submit' button.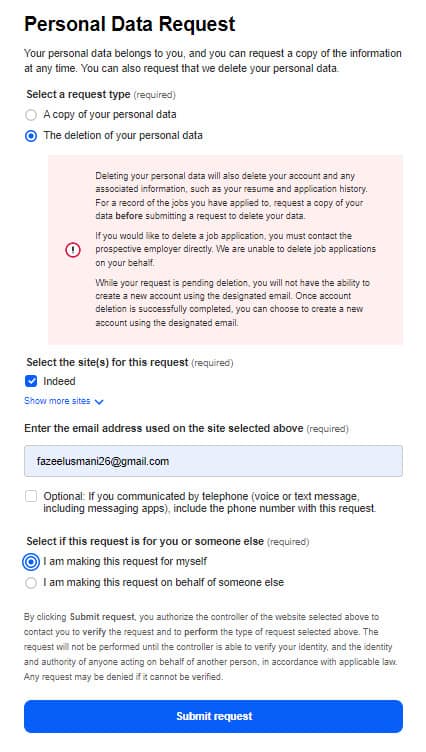 By following the above steps, your Indeed account will be closed permanently. You won't receive any promotional emails and messages after deleting your Indeed account. But, your previously linked employers will be able to contact you.
Conclusion
I hope you find this article on how to delete an Indeed account very helpful. You should share this article with your friends or relatives so they can also close their Indeed accounts. Moreover, if you have any queries regarding the Indeed account then you can ask me in the comments.