Have you moved to a different state? If you are moving to a different state then I show you how to change location on DoorDash from an Android or iOS device.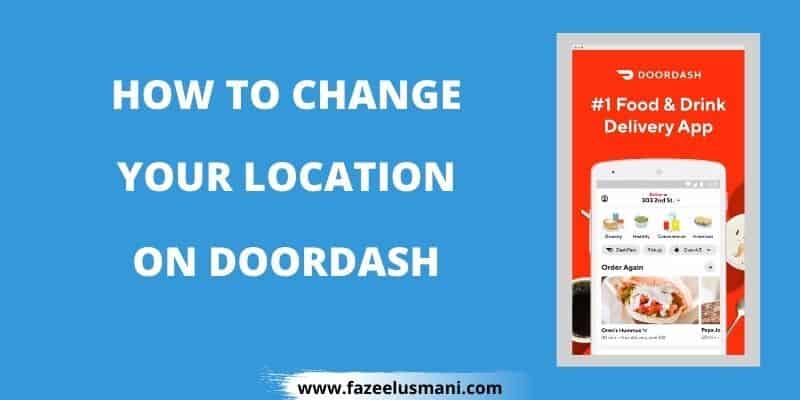 Changing DoorDash location is necessary for quick deliveries leading to consumer satisfaction. DoorDash is an online food ordering and delivering service from various restaurants and stores.
Dashers are the people who deliver the orders to the customers. Dasher's location is also necessary because if there is any order near Dasher's location he can pick up the order and deliver it to the customer.
If you are Letgo and Poshmark user then you can also read the guide on how to delete your Letgo account and Poshmark account.
How to Change Location on DoorDash
Here is how you can change your location on the DoorDash from your Android or iOS device.
1. Open DoorDash app on your phone and Sign In to your account.
2. In the Delivery menu, tap on the "Deliver to" option.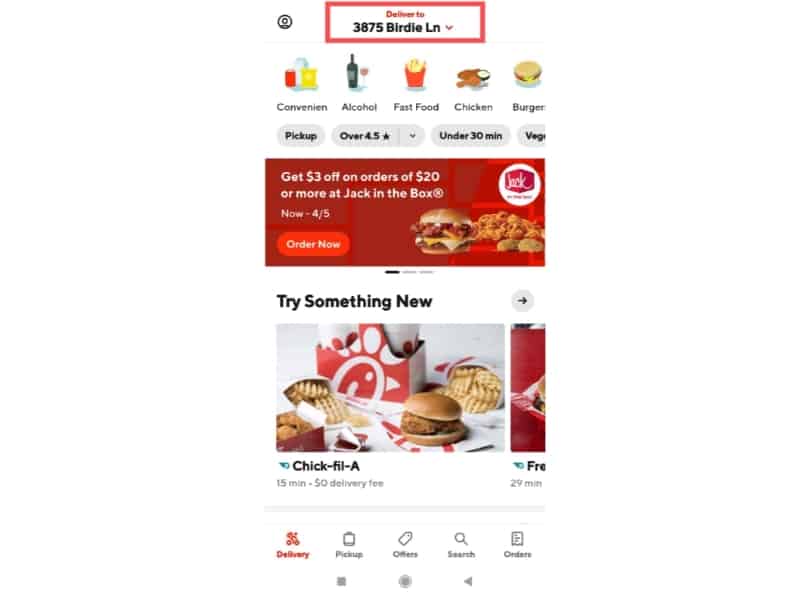 3. Here, you need to click on the "plus icon".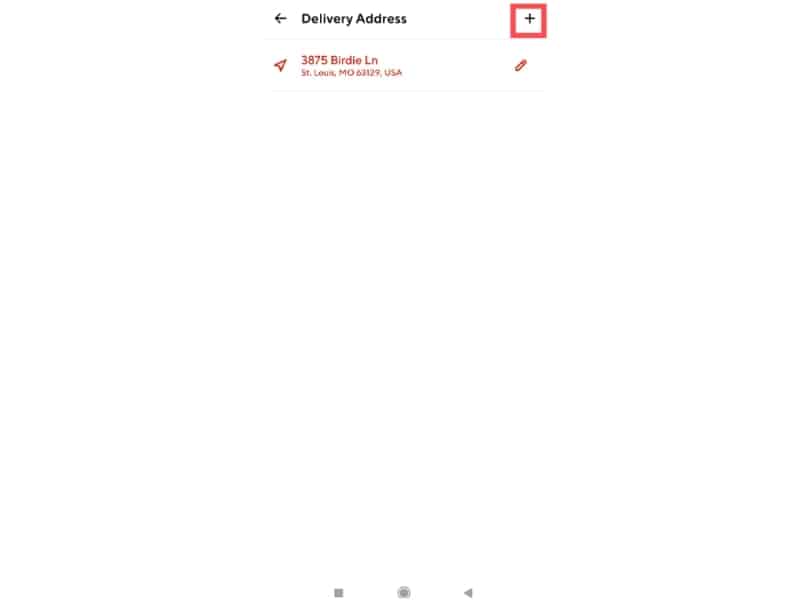 4. Then, enter your complete address including ZIP code, select either Hand it to me or leave it at my door and tap the "Save" button.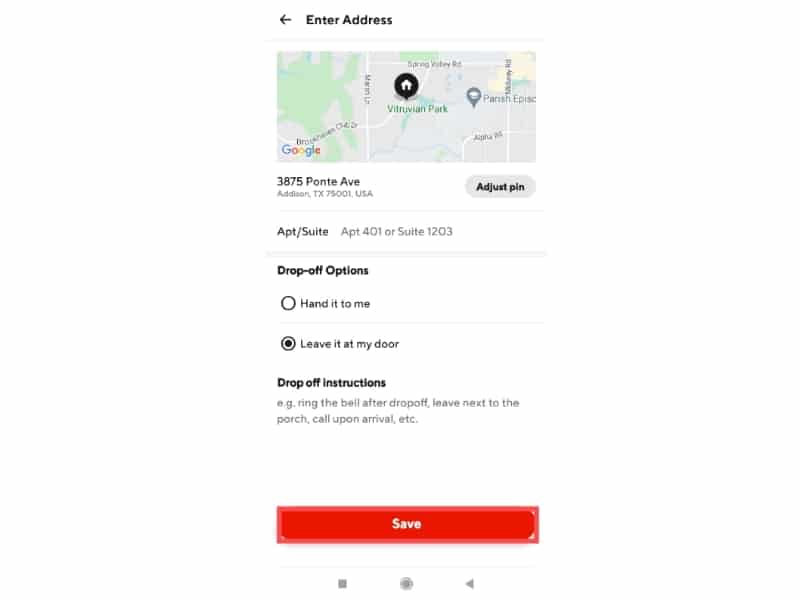 Your location on DoorDash is now changed successfully. If you want to delete the old address from your DoorDash account then follow the below instructions.
1. Click the "Deliver to" option under the Delivery menu.
2. Tap the "pencil icon" next to your old DoorDash location.
3. In the new screen, click the "delete icon". It will permanently delete your old address from the DoorDash app.
Why I Can't Change my DoorDash Location?
You can't change your DoorDash Location maybe because of the following reasons.
You have shifted to a state where DoorDash services are not available.

There may be fewer orders in your area.

You are in a country where DoorDash doesn't provide service.

All the Dashers may be busy working.

Some bugs with your apps.
Conclusion
I hope this guide on how to change location on DoorDash. You can Dash from any state where DoorDash provides its service. Moreover, you can earn money by becoming Dasher and delivering food to consumers. If you still have any queries then you can ask me in the comments.