Are you looking for the best way to remove emojis and stickers from face or any other part of photos? Yes, I teach you how to remove emojis from pictures online on your Android phone.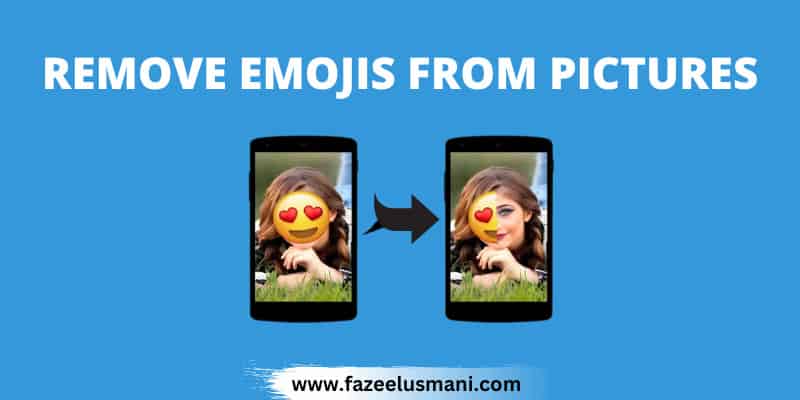 If you are in search of an effective method to remove emojis from a picture, whether it's from Snapchat or any other application, you have come to the right spot. In this guide, we will explore various effective techniques and valuable insights.
Many user share images with emojis and stickers to share their special moments with their friends and family on Snapchat, Instagram, Facebook, or any other app. If you want to remove emojis from your friend's or someone's pictures then you are in luck. Here are a couple of methods on how to remove emojis from pictures on your Android or iPhone devices.
Method 1: How to Remove Emojis from Pictures Online
Here is how to remove emojis from pictures online without any app or software.
1. Navigate to the Aiseesoft free watermark remover online website. Then, click the 'Upload Image' option and select a photo from your device.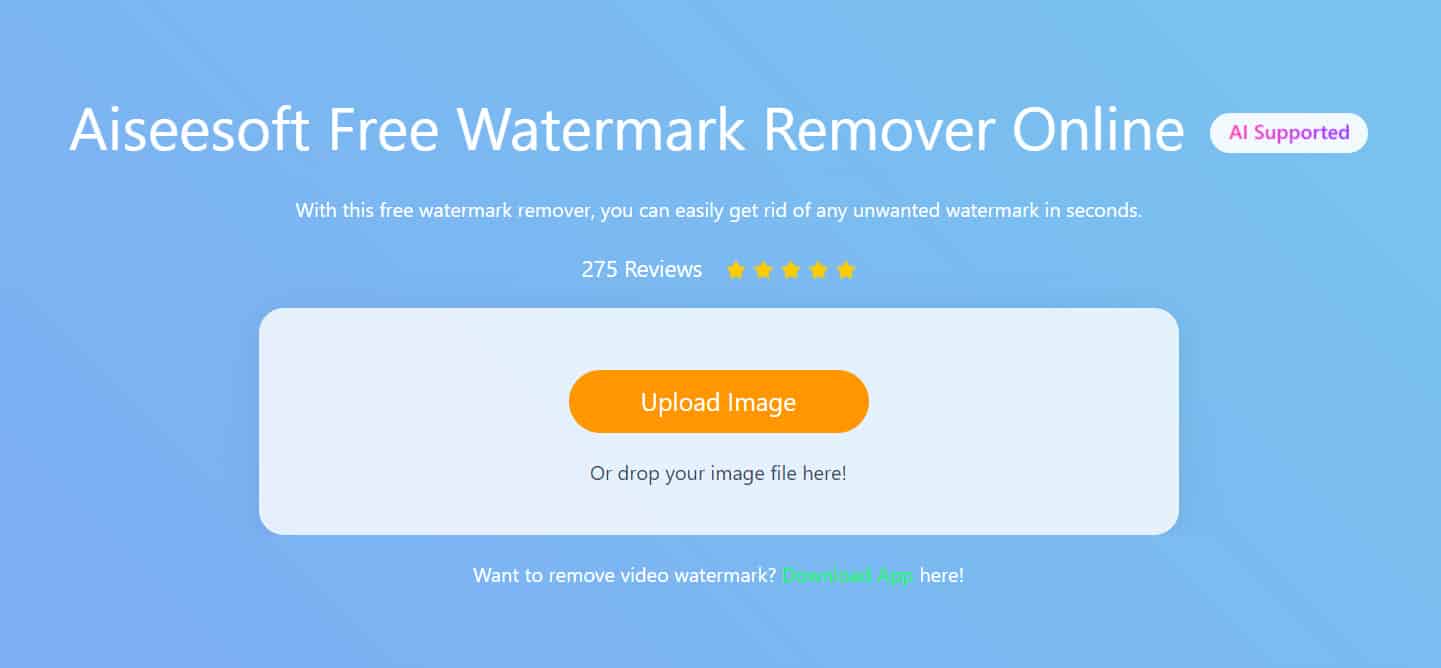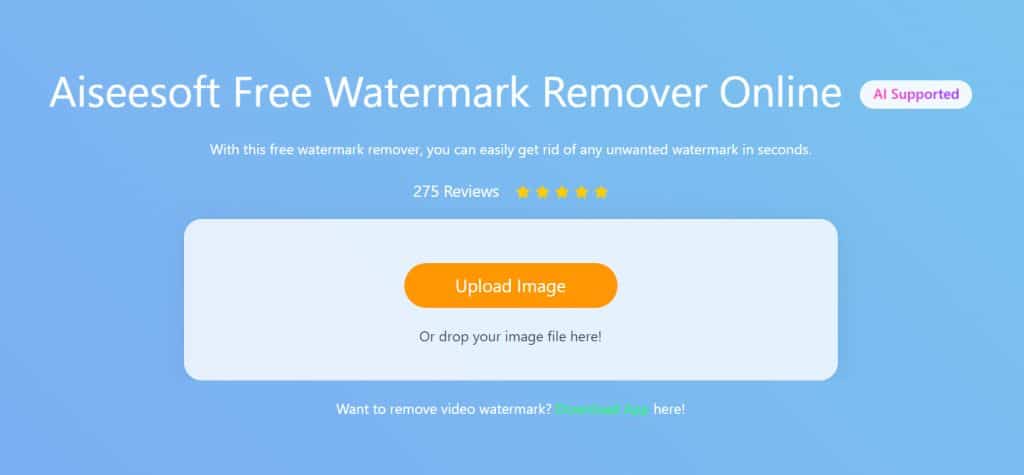 2. Highlight the emoji that you want to remove from the picture. You can use a brush, lasso, or polygonal tool to highlight the emoji part.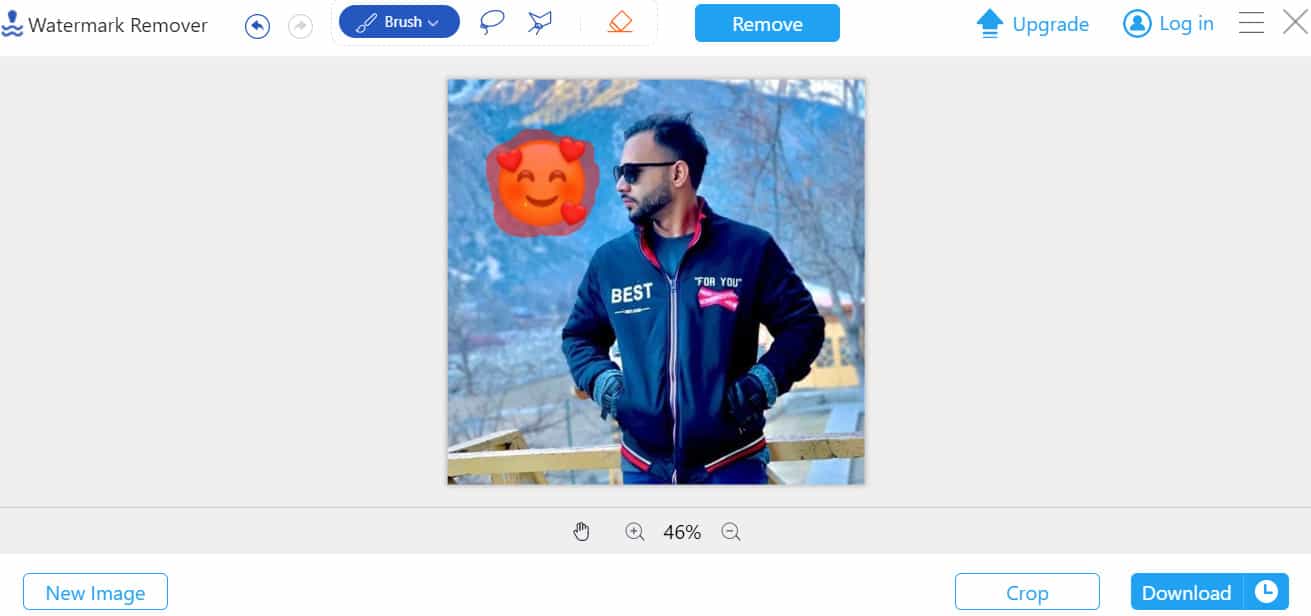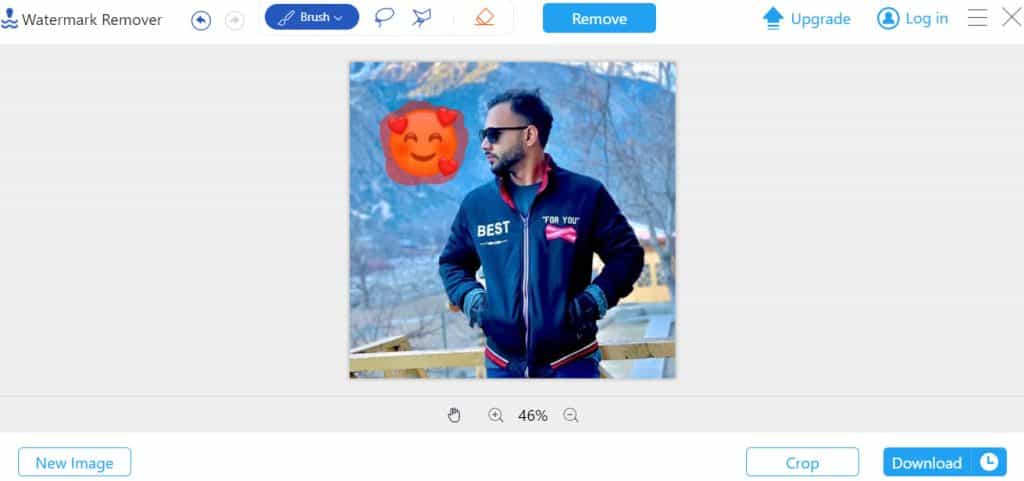 3. Now, you need to click the 'Remove' button. After clicking on the remove button, wait for the process to complete. Then click on the Download button to save the photo on your device.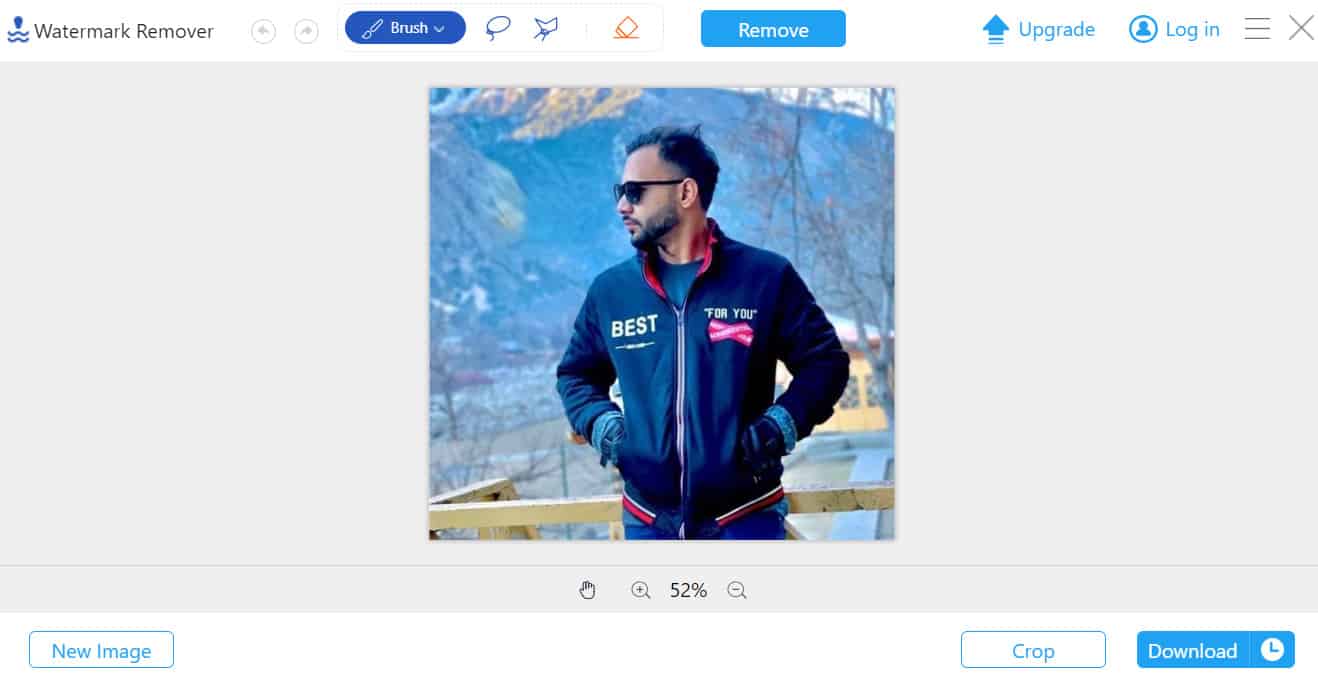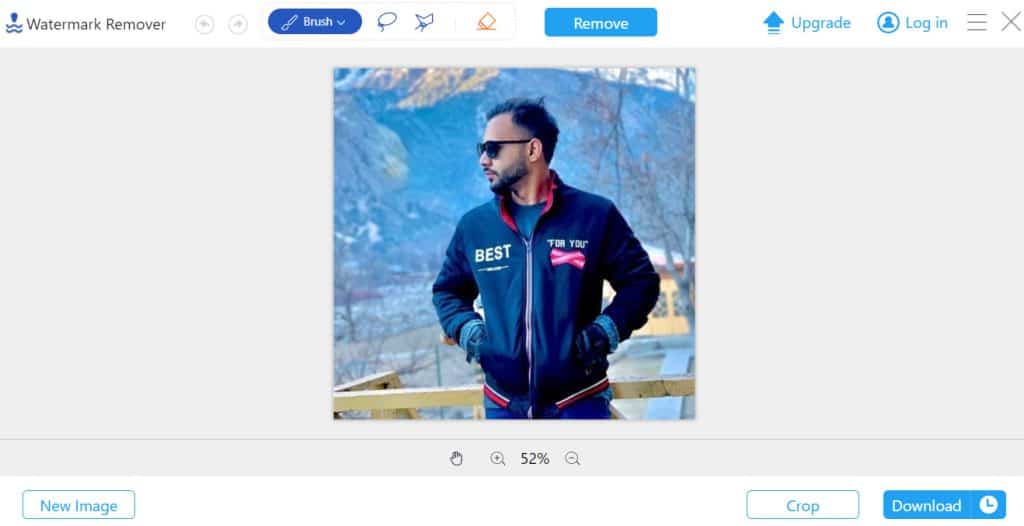 Method 2: Remove Emojis from Pictures using Snapseed
To remove emojis from a picture on your mobile phone, you can use photo editing apps. Snapseed is a powerful and effective tool for achieving this task.
1. Open Google Play or iPhone App Store on your smartphone.
2. Search for the Snapseed app and Install it.
3. After installing the Snapseed app, open it.
4. Once the app is opened, tap the '+ icon' and choose an image from the gallery.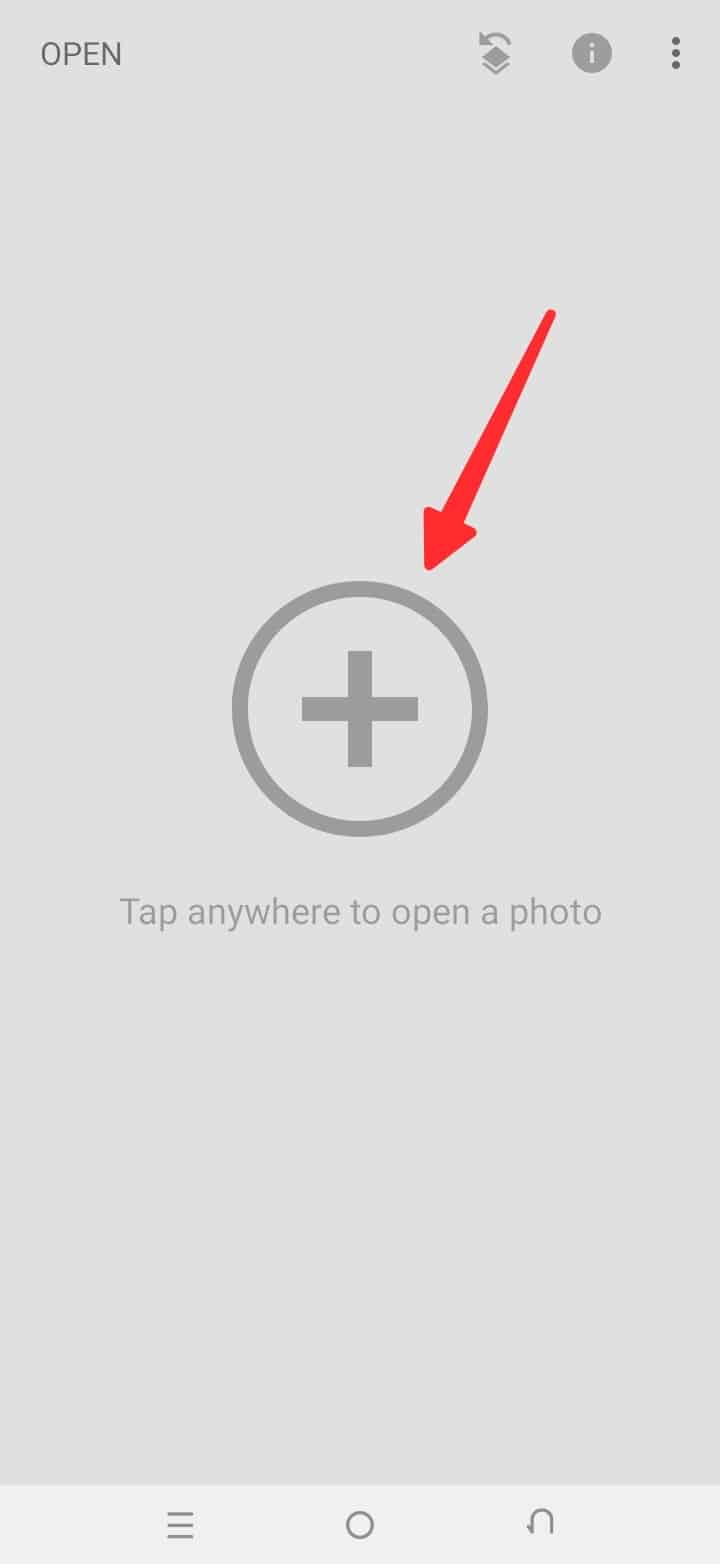 5. After that, click on the 'Tools' option at the bottom of the screen.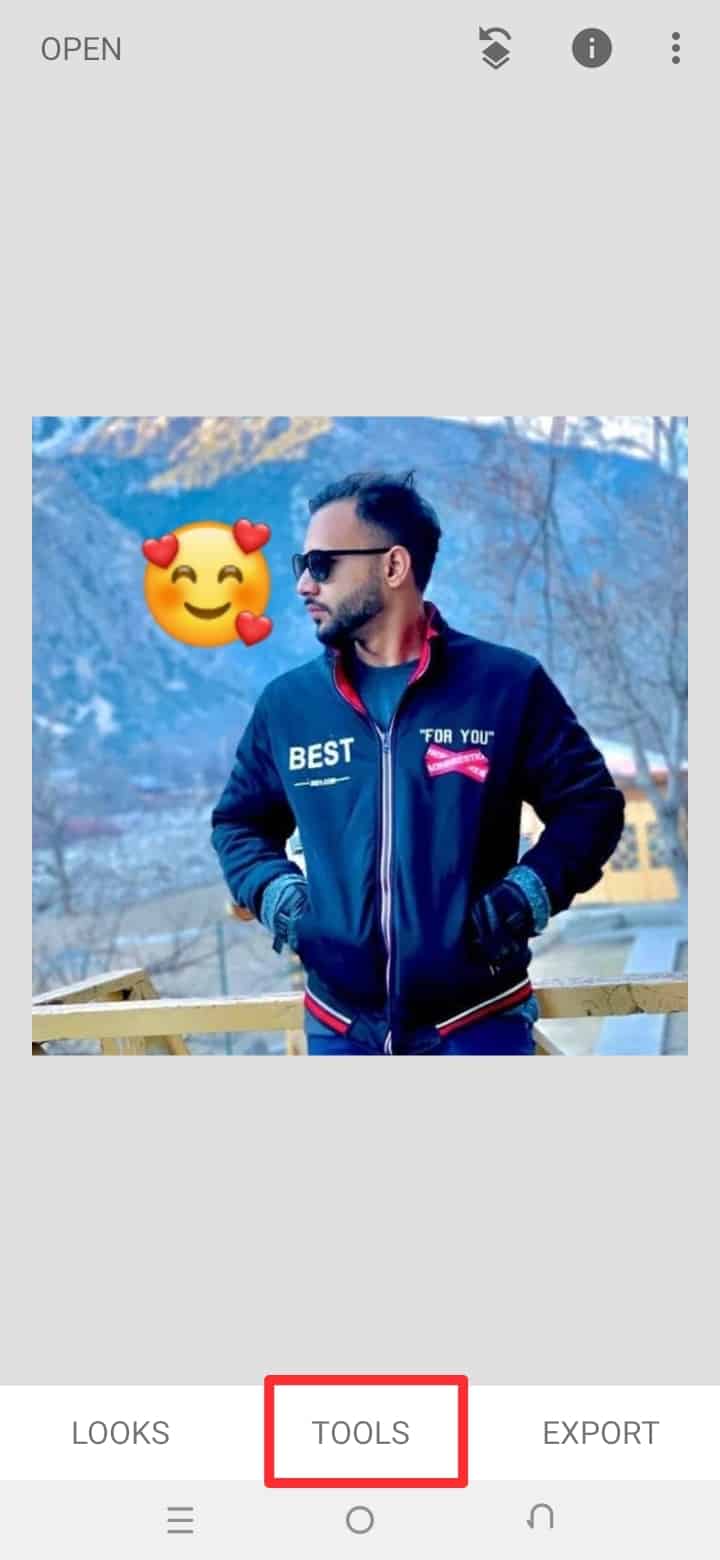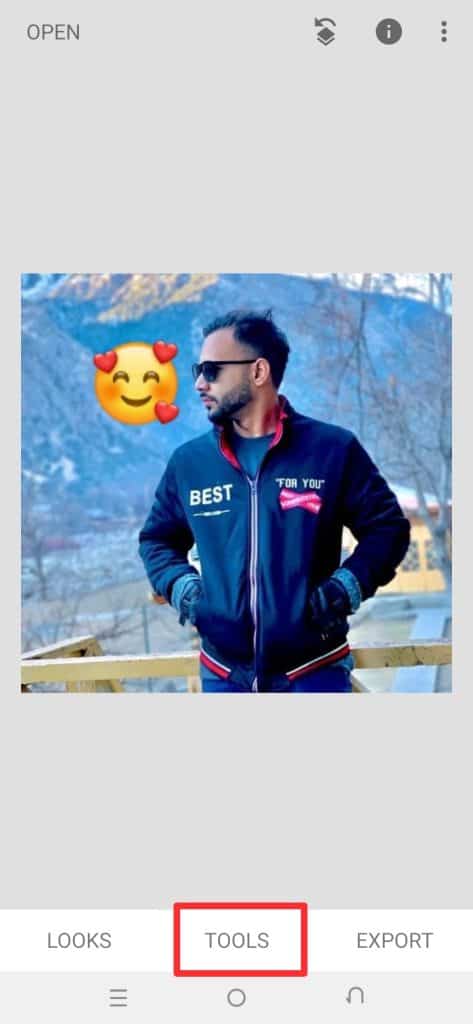 6.  You will see various options in a menu, find and select the 'Healing' option.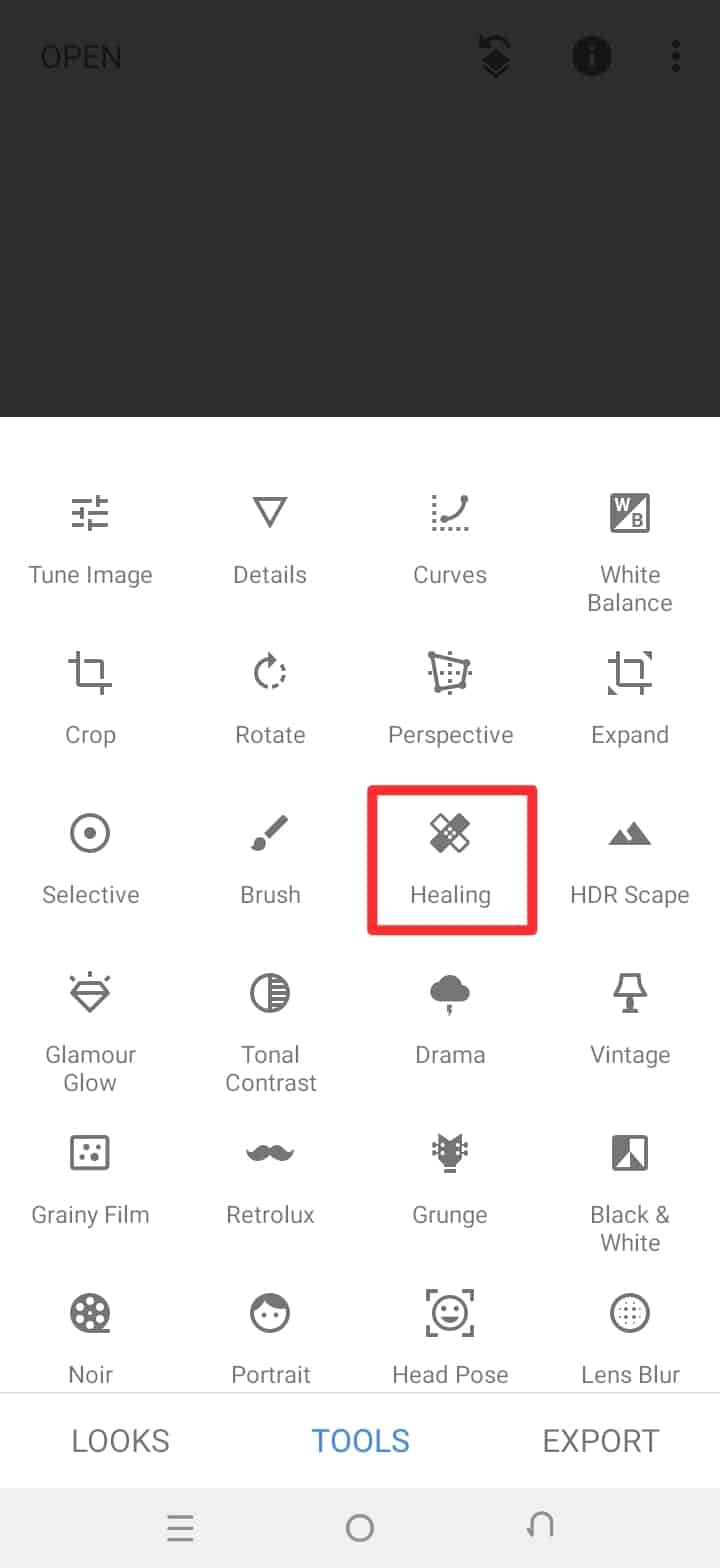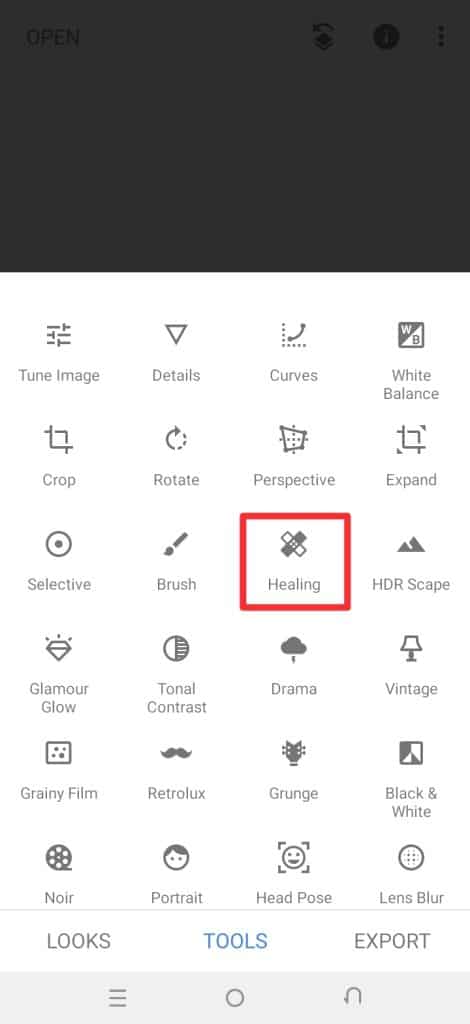 7. Now, highlight the emoji on the picture that you want to remove.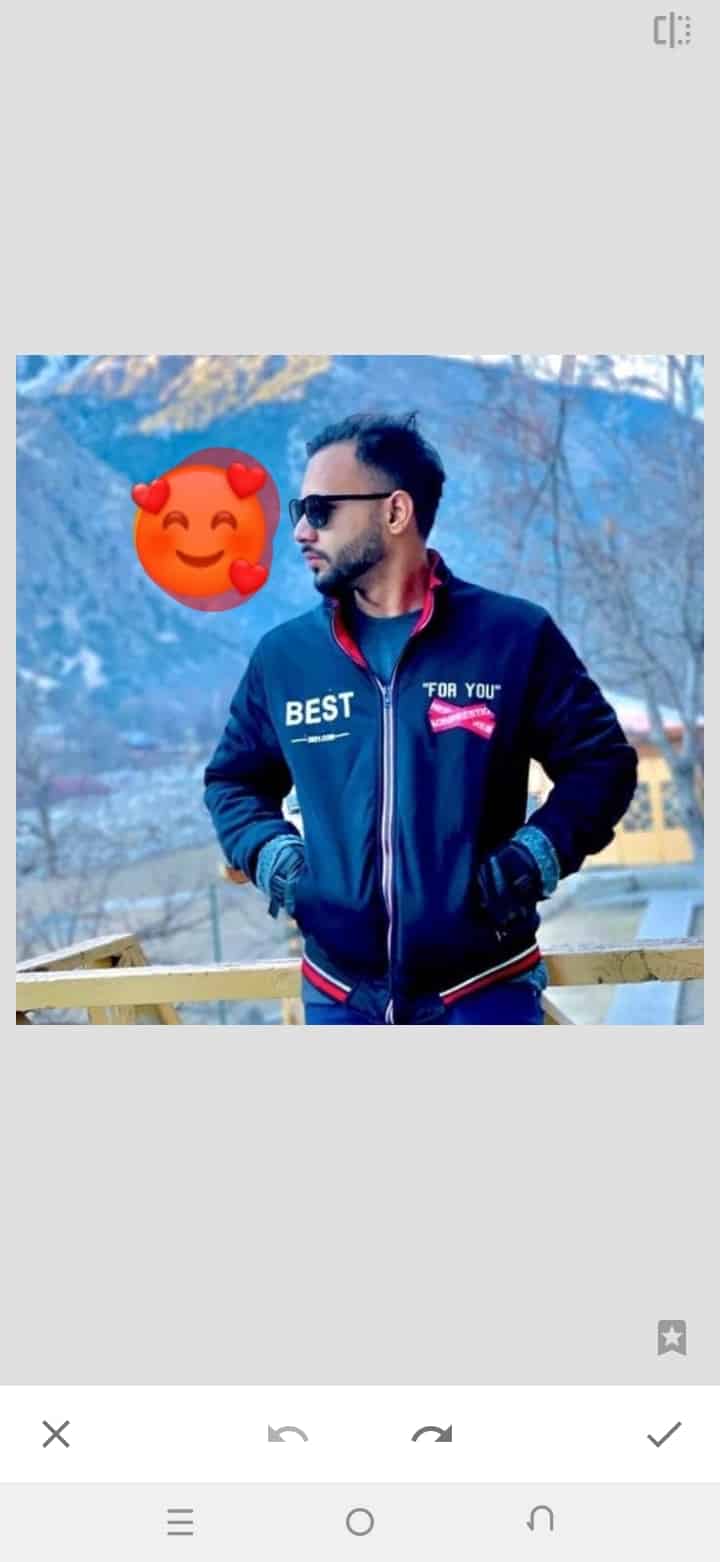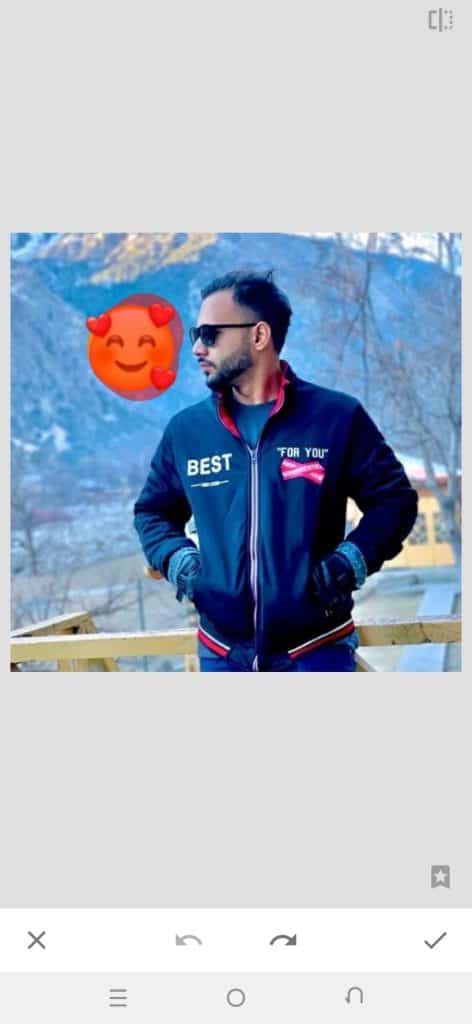 8. You can see the emoji has been removed successfully. Then, you can click on the '✓ icon' to download the photo on your phone.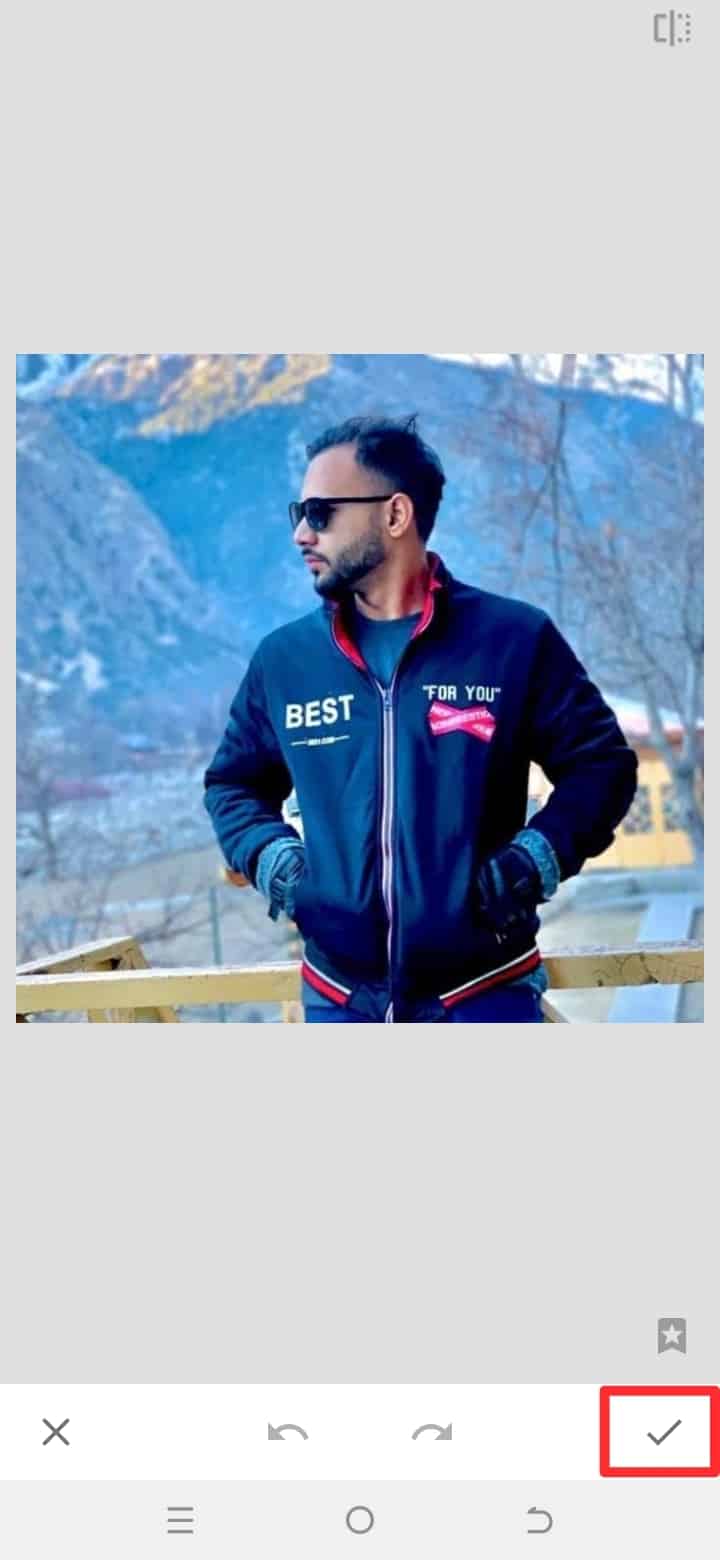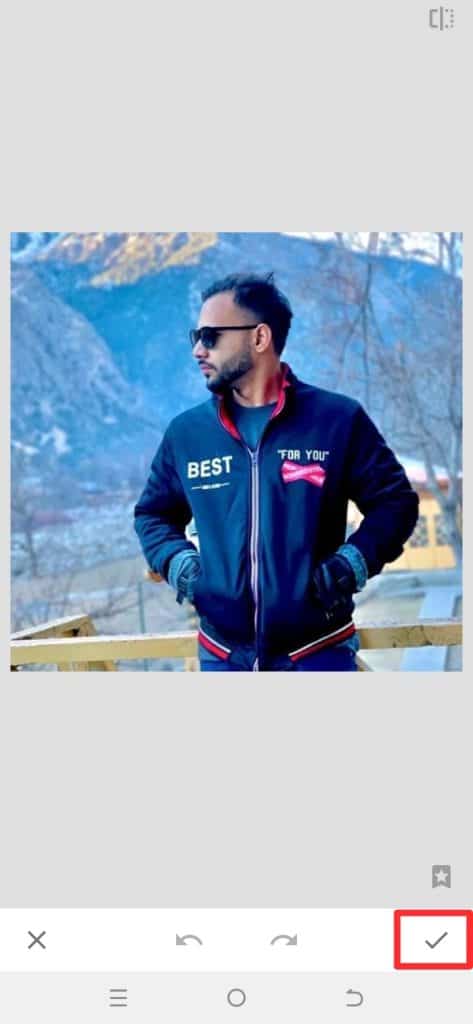 Conclusion
I hope this guide provided valuable insights on how to remove emojis from pictures on your smartphone. If your friends are also in search of a possible method to remove emojis and stickers from photos, please share this post with them so they can also get benefit from it. If you have any queries regarding this tutorial, feel free to ask me in the comments, and I will respond to your queries as soon as possible.